Sunday Social - Picnic with SA Orange County
This month we're teaming up with Sunday Assembly OC and Sunday Assembly San Diego for a potluck picnic in Fountain Valley hosted by SAOC.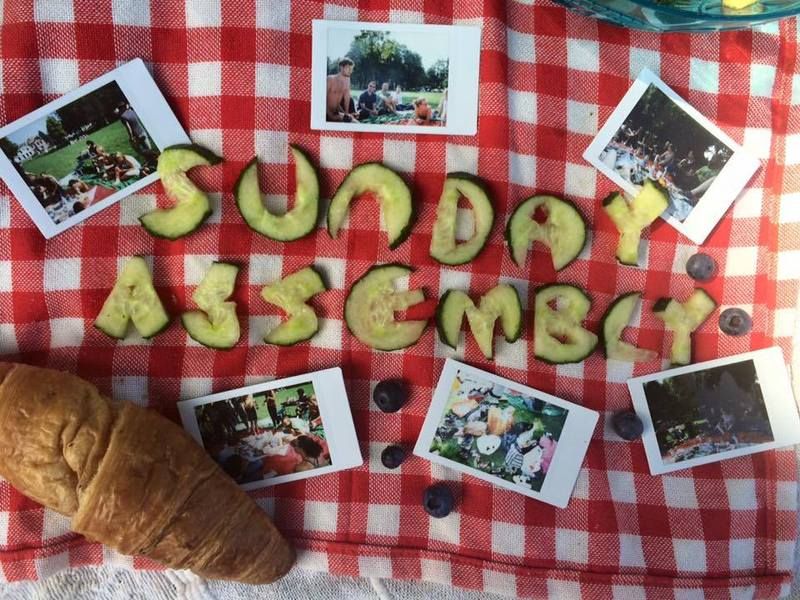 Picnic lakeside and meet our fellow Assemblers from across Southern California. Bring a dish and/or games to share!
Please RSVP so that we can let Sunday Assembly OC know how many people to expect.
It's a bit of a drive, so if you'd like to carpool with other Assemblers leave a comment with what part of town you're in and whether you need/can offer a ride and we'll be in touch to help arrange carpools.
For PokemonGO players, this may be a good opportunity to catch some water-type Pokemon! Rumor has it one of our organizers will be putting out lures for extra hunting opportunities.
WHEN
August 21, 2016 at 11am - 1pm
4 RSVPS