Private Room Karaoke!
It's time again for SALA karaoke night!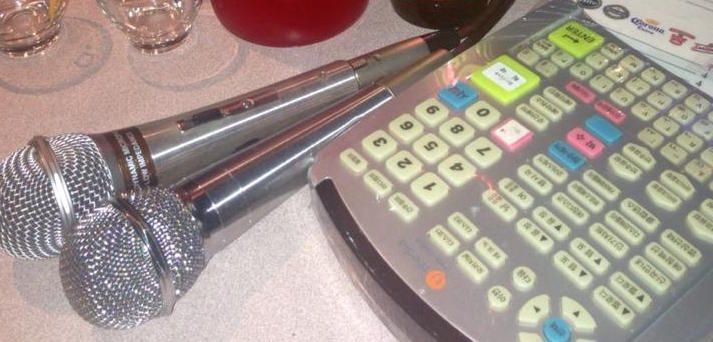 We've booked 4 hours at $45/hr, so cost will depend on number of people.  They serve appetizer-level food at the venue, so they don't allow food to be brought in (except cake/cupcakes), and they also serve drinks including alcohol.  It seems like the location might be a bit challenging to find, so leave yourself enough time to figure it out. 
https://www.yelp.com/biz/vermont-karaoke-and-billlards-los-angeles

This has been a super fun event in the past- hope you can join us!
WHEN
February 03, 2017 at 8pm - 11:45pm
CONTACT
Amy C · 626-376-2820
18 RSVPS