April 12th Sunday Assembly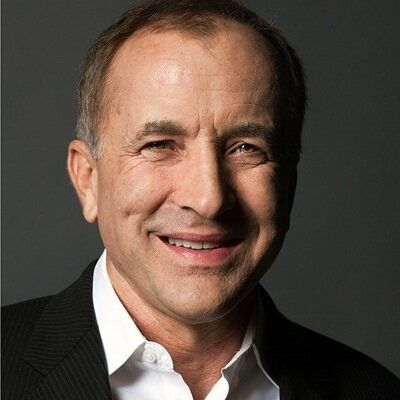 Dr. Michael Shermer, author and founder of The Skeptics Society, joins us in April to talk about how abstract reasoning, rationality, empiricism and skepticism have profoundly changed the way we perceive morality. 
Ever since the Enlightenment, thinkers have consciously applied the methods of science to solve social and moral problems, and in the process created the modern world of liberal democracies, civil rights, equal justice, open political and economic borders, and prosperity the likes of which no human society in history has ever enjoyed. In this provocative and compelling talk—that includes brief histories of freedom rights, women's rights, gay rights, and animal rights, along with considerations of the nature of evil and moral regress—Shermer explains how scientific ways of thinking have moved us ever closer to a more just world.
Dr. Shermer will be signing copies of his new book, The Moral Arc, which will also be available in the Assembly lobby.
Hunter and the Dirty Jacks return to do that soulful thing they do with vintage rock and blues.
Join us at 11am-12:15pm for great talks, live music and secular celebration. Stick around afterward for coffee and, if you're still game, lunch at the Oinkster across the street.
At the April 12th Assembly, we'll be accepting travel-sized toiletry items for our first homegrown, kid-friendly charity project, the Sunday Assembly Line. In April, please consider bringing travel-sized wet wipes, toothpaste, sunscreen, deodorant and lip balm. We will also continue to accept non-perishable foods on behalf of the Westside Food Bank. 
Sunday Assembly is free of charge, and donations are gratefully accepted.
Everyone is welcome. Free childcare provided.
WHEN
April 12, 2015 at 11am - 2pm
335 RSVPS