Serving with Baby2Baby - March 25th
Baby2Baby provides low-income children ages 0-12 with diapers, clothing and all the basic necessities that every child deserves. By distributing to over 85 non-profit partner organizations including homeless and domestic violence shelters, Head Start programs, and children's hospitals, Baby2Baby will serve more than 100,000 children this year.
On Friday, March 25th we will be providing a volunteer team for a session with Baby2Baby. These sessions involve sorting through and organizing donated children's items and putting together gift bags for children in our program. Baby2Baby provides coffee, music, and good company – all you need to provide is your time and a desire to serve! If you have ever volunteered for Big Sunday, you know how rewarding and how much fun this type of event can be.
Baby2Baby has asked us for 15 volunteers over the age of 13. Two hour meter parking is available on Wilshire, and  2 hour free street parking on S. Sweetzer and on Orange Street.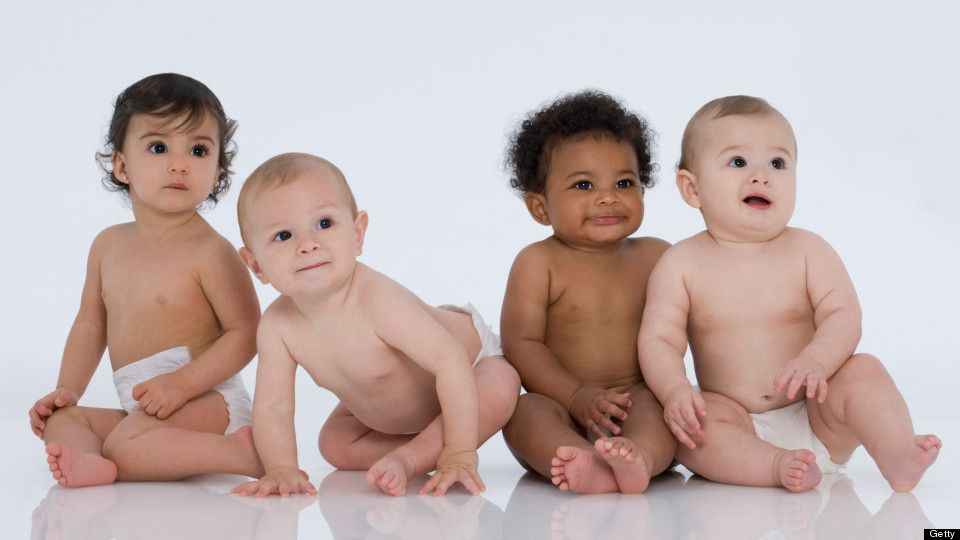 WHEN
March 25, 2016 at 10am - 12pm
5 RSVPS


---