SALA Book Club - "The God of Small Things"
We now have a book group!
This month we're reading The God of Small Things by Arundhati Roy
It is a story about the childhood experiences of fraternal twins whose lives are destroyed by the "Love Laws" that lay down "who should be loved, and how. And how much." The book explores how the small things affect people's behavior and their lives. It won the Booker Prize in 1997.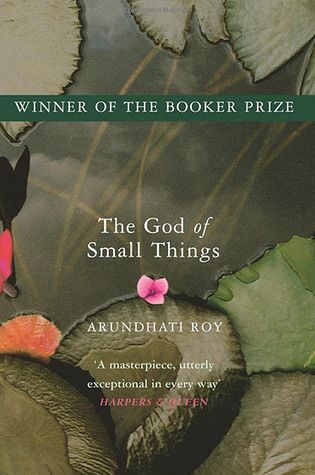 We have no theme or topic for what we read. Attendees each nominate a book for next month, and the final selection is made by a poll on our SALA Facebook group.
We will meet to discuss a new book on the 1st Sunday of each month. The person who nominated the winning book hosts at their home or a public location (coffee shop etc.) of their choosing.
April's selection was nominated by Tina McCrory who will host at her apartment in Sherman Oaks. The exact address will be emailed to those who RSVP.
WHEN
April 02, 2017 at 4pm - 6pm
8 RSVPS