Castle Escape Room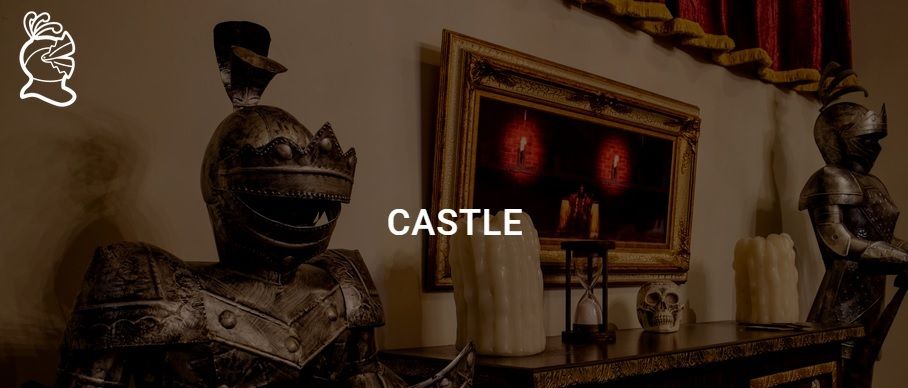 Imagine your are treasure hunters who finally reached the forsaken castle of the royal family. But your team has a traitor! He locked you in the Castle, took all the treasures with him and left you.
I've reserved the whole 6-person experience for us. To reserve your spot, RSVP here and Paypal the $24 ticket price (as a 'send money to friends') to gina@kpcomedy.com
These are so much fun. We have taken a tour of escape rooms all over Los Angeles. If you haven't done a puzzle room before, you won't be disappointed! 
We can grab dinner after if everyone wants. I will reach out to everyone RSVP'd ahead of time to confirm details.
WHEN
October 08, 2015 at 6:30pm - 7:45pm
CONTACT
Gina Kirkland · · 214-801-9685
6 RSVPS



Sorry, this event is sold out.