Game Night Miracle Mile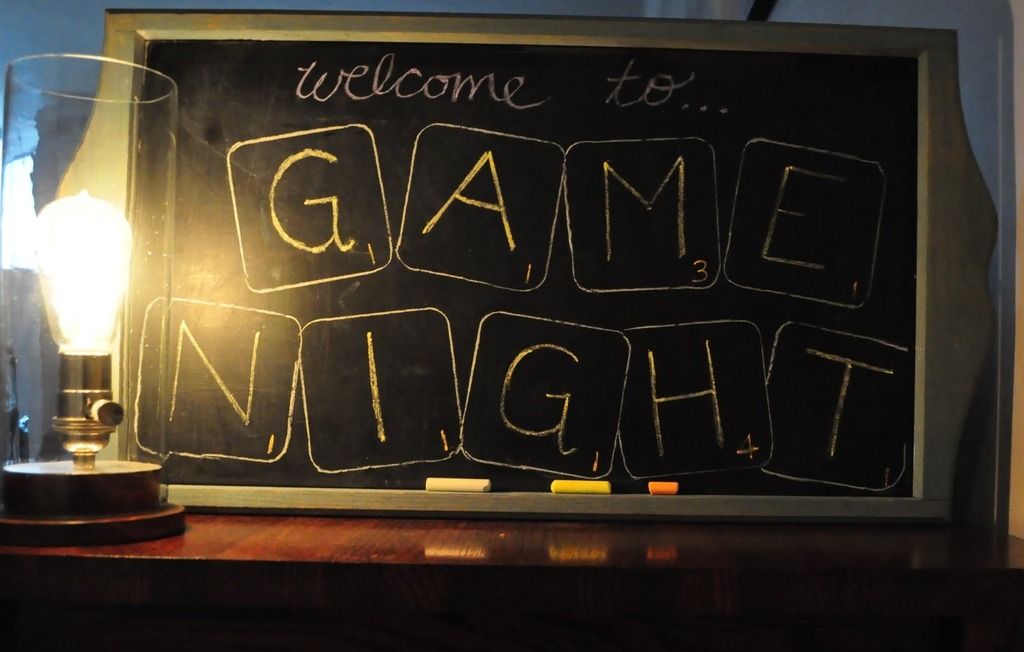 Amy and Michael's Game Night is so much fun that we are going to host one in Miracle Mile on a different night. Closest intersection is Wilshire/La Brea.
The games begin at 7:30pm and will wind down around 11:30. Show up at the beginning and you'll be sure to get in on the first installment, but we can usually get you in a game no matter what time you stop by.
Featured game: TBD
Please bring a snack or drink to share. This will be potluck style.
Your RSVP helps us plan. Thanks!
I will send out the address and parking instructions to the RSVP's.
WHEN
May 08, 2015 at 7:30pm - 11:30pm
WHERE
Gina's House
Wilshire/LaBrea
Address will be provided to those who RSVP
Los Angeles, CA 90036
United States
Google map and directions
CONTACT
Gina Kirkland · · 214-801-9685
15 RSVPS