Game Night Miracle Mile (July)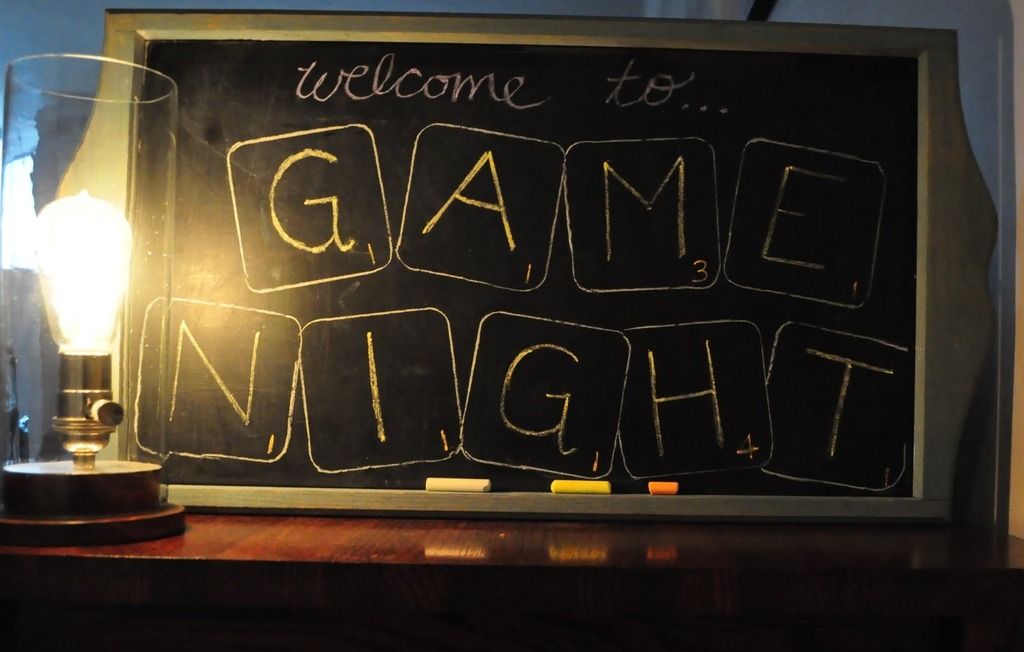 July's Game Night for the Miracle Mile is on the calendar. The closest intersection is Wilshire/La Brea.
The games begin at 7:30 pm and will wind down around midnight. 
We will have a variety of games to choose from and you can also bring your own. 
BYOB. Please bring snacks or drinks to share. Also, we have before (and can again) order pizza if everyone wants to do that.
Your RSVP helps with the planning. Thanks!
I will send out the address and parking instructions to the RSVP's a day or two before the event. :-) 
WHEN
July 01, 2016 at 7:30pm - 11:30pm
WHERE
Gina's House
Wilshire/LaBrea
Address will be provided to those who RSVP
Los Angeles, CA 90036
United States
Google map and directions
CONTACT
Gina Kirkland · · 214-801-9685
11 RSVPS