Hunter & The Dirty Jacks @ Whisky a Go Go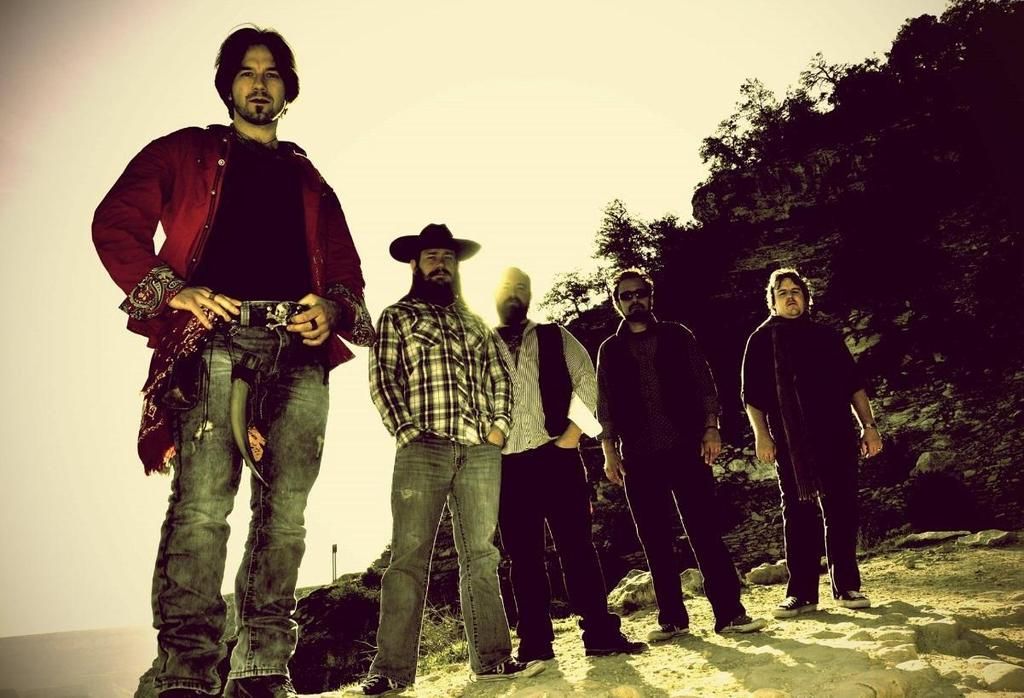 Hunter & the Dirty Jacks are opening up for the incomparable Marc Ford at the legendary Whisky a Go Go! 
We have discounted tickets available for $15. This is the only place you can buy these tickets. (Door and venue web site price is $20). This event will add your name and tickets to the will call list. Please add your name and any others to to memo with your ticket order. Your tickets will be waiting for you at the venue day of show. 
Hunter & The Dirty Jacks are the band. Retro Fresh Rock & Roll is the sound. Infectious riffs, soaring vocals and bedrock solid grooves propel the Dirty Jacks extremely high energy, emotionally compelling performances. Fronted by lead singer and multi-instrumentalist Hunter Ackerman, and anchored by Jon Siembieda and Carmelo Bonaventura on guitar, Aaron Barnes on bass, Brian Lara on drums, with Moana Avvenenti on background vocals, they are a blues-infused rock and roll force that is not to be missed.
WHEN
March 31, 2016 at 9pm - 11:45pm
CONTACT
Gina Kirkland · · 2148019685
5 RSVPS