January 10th Sunday Assembly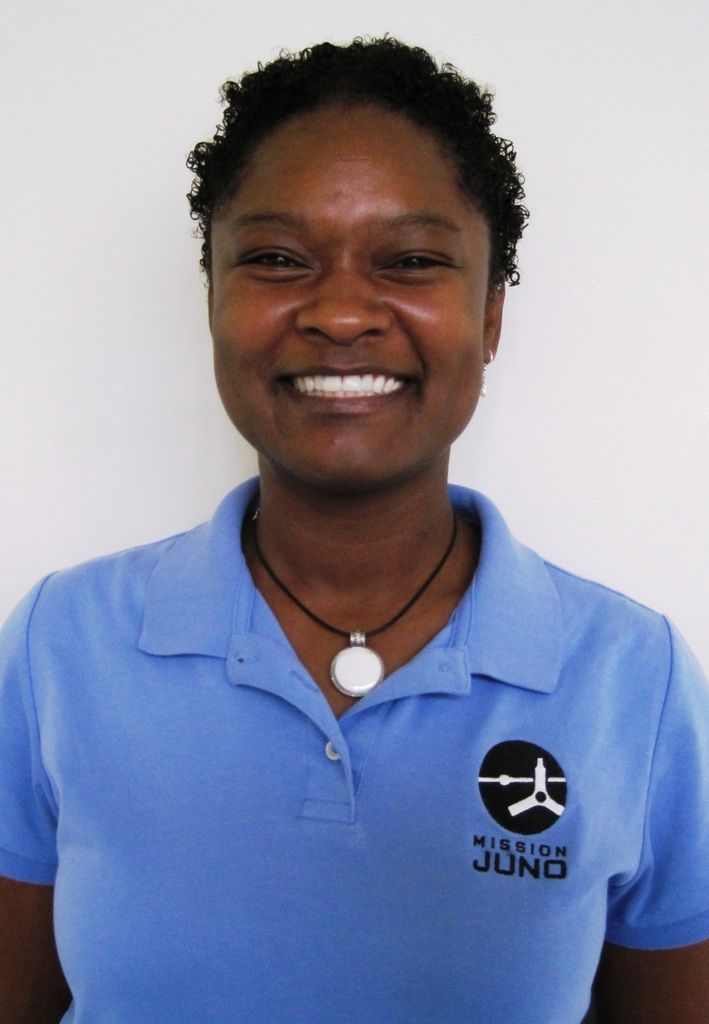 Planets, Planets Everywhere!
Scientists have been hunting for and finding planets outside our Solar System (called Exoplanets) for well over 3 decades. Since its launch in 2009, the Kepler mission has dramatically increased the number of known exoplanets – and also discovered many that are at the right distance from their star to be in the "habitable zone." Kepler's findings have allowed scientists to draw some conclusions about how common planets are in our Galaxy and the Universe. Come learn about these exciting discoveries!
Tracy Drain, Flight Systems Engineer, Jet Propulsion Laboratory 
Tracy Drain is a Flight Systems Engineer at the Jet Propulsion Laboratory in Pasadena, CA. In her 15 years at JPL, she has participated in the development and operation of the Mars Reconnaissance Orbiter (now in orbit at Mars), Kepler (a mission that searched for new Exoplanets in our galaxy), and Juno (which is currently on its way to Jupiter, slated to arrive in July 2016). In parallel with her ongoing work on Juno operations, she is currently the Supervisor for the Flight System Systems Engineering Group, providing guidance and oversight to other engineers who support a variety of JPL missions.
With Guest musicians: Streetlight Cadence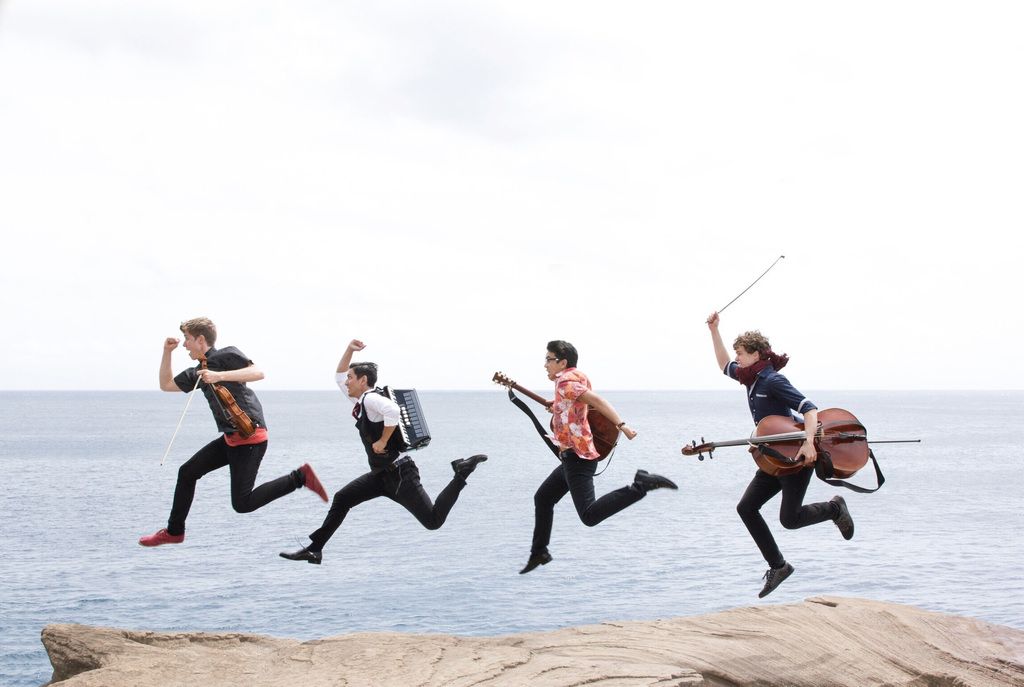 Streetlight Cadence is a four-piece Alternative Folk Pop band that started on the streets of historic Waikiki. What began as a means to pay for groceries has now turned into a full-time career for this group of friends. The band has spent the last six years honing their craft as songwriters and entertainers. Although they came from a strict classical background of musical performance, the men of Streetlight Cadence are anything but your typical quartet. Now based out of Southern California, none are safe from your friendly neighborhood busking band. 
And "Assemblers Doing Our Best" Brian Felsen
This month we are collecting winter clothing and toiletry items for Safe Place for Youth. This link has details on items you can purchase on Amazon Smile (don't forget to choose Sunday Assembly Los Angeles as your Amazon Smile designated charity!) and details the kind of gently used and new items that are helpful for homeless youth in Los Angeles. Bring your items to the assembly and we will get them delivered to Safe Place.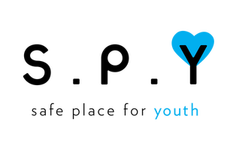 Join us at 11 am for great talks, live music and secular celebration. Stick around afterward for coffee and, if you're still game, lunch at the Oinkster across the street at around 1:30 pm.
Sunday Assembly is free of charge, and donations are gratefully accepted.
Everyone is welcome. Free childcare provided.
Complimentary parking is available on site in our lot, and street parking is also free on Sundays.
* Please note that our website is no longer accepting plus-ones for RSVPs. We ask that all adults RSVP individually or sign in at the Assembly. This ensures that you and your party can stay together while signing in, and it helps us improve our statistical data so we can keep working to improve the Sunday Assembly community. Thank you for your understanding. 
WHEN
January 10, 2016 at 11am - 1:30pm
212 RSVPS