July 10th Sunday Assembly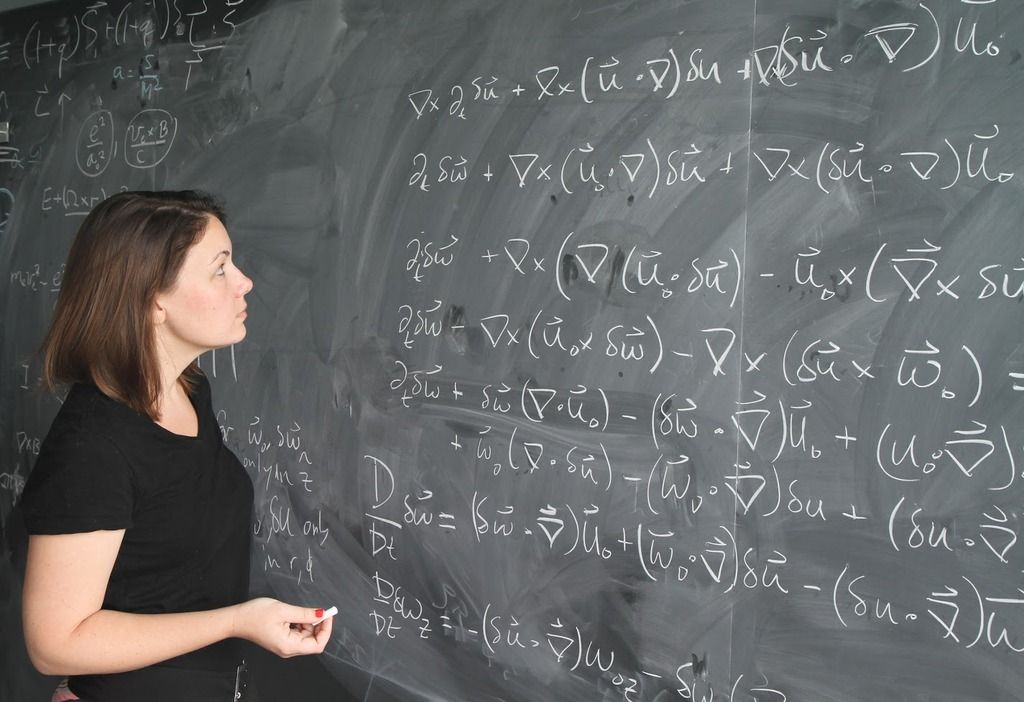 "The Woman Who Changed Space and Time"
Dr. Sabrina Stierwalt
Dr. Sabrina Stierwalt, extragalactic astrophysicist and host of the podcast Everyday Einstein, works on ALMA, the largest telescope in the world and was named a 2014 L'Oréal-UNESCO's Women in Science fellow. Dr. Stierwalt will share some little-known stories about women in science whose discoveries are the foundation for our understanding of space and time today and she'll talk about how including diverse points of view makes us all stronger.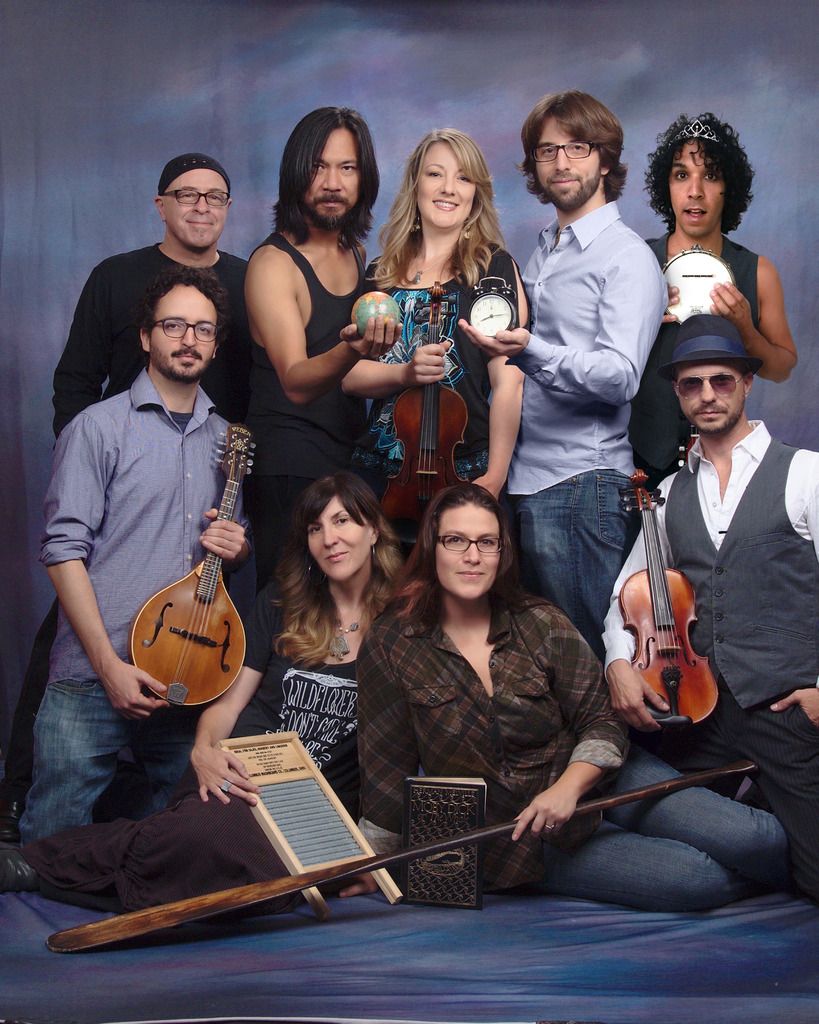 With Guest Band: The Evangenitals
Imagine if Johnny Cash, Bob Marley and Joan of Arc were one woman. Now, imagine that woman gathering a band of eclectic musicians on a crusade to expand the bounds of Country music. The Evangenitals, founded by playwright/director Juli Crockett and opera, jazz & gospel singer Lisa Dee are an alt-country/Americana love revolution made flesh for your listening pleasure. On a quixotic crusade in the key of life hell-bent on breaking hearts open, they are a genre-bending, ever-creating force of nature.
Ron Placone returns to Sunday Assembly for a short performance comedy set. Ron hosts the nationally-syndicated radio show, Indie Bohemians, has been featured on SiriusXM and TMZ, is part of the Young Turks Network, and tours the country as both a speaker and stand-up. As an academic, Ron has been published in the Journal of Contemporary Rhetoric.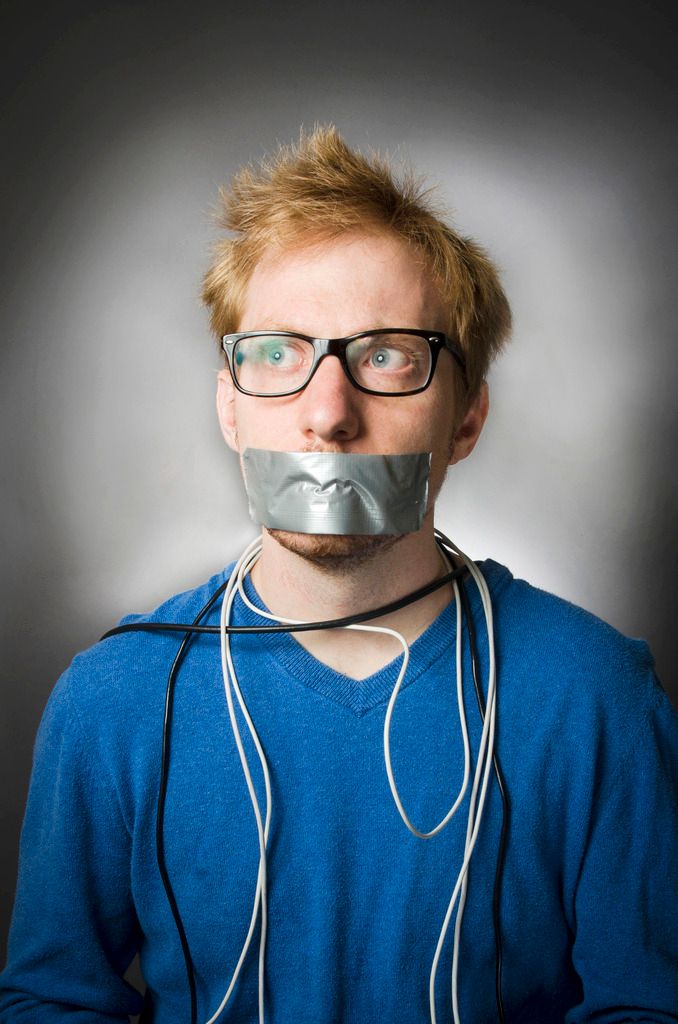 Guest Performer: Ron Placone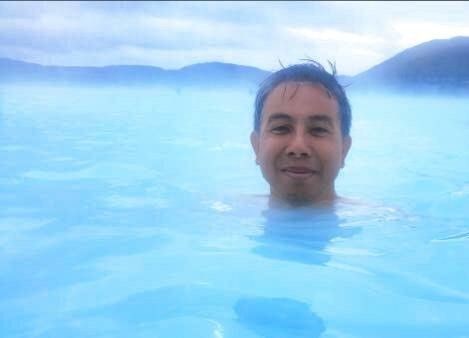 And Doing Our Best with Shawn Shih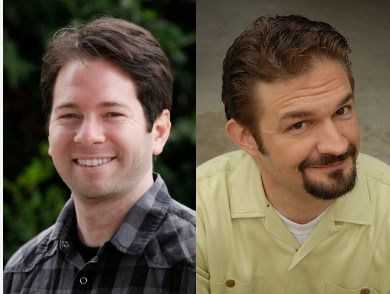 Ross Blocher and Darrin Butters return to Co-Host!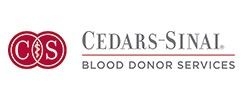 We will be hosting a blood drive on this date. Cedars-Sinai will be set up in our parking lot from 8:30 am - 2:30 pm.
Please come early and RSVP here if plan to donate. Walk-ins will also be taken, but RSVPs help us plan.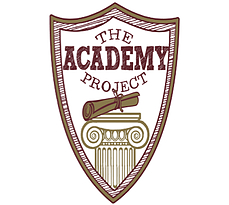 Our Item Drive this month is for The Academy Project
They request school supplies of all kinds, especially journals for their programs dedicated to changing educational outcomes for foster youth in Los Angeles.
Join us to find your seat at 11 am, and at 11:10 am, on the dot, we will have great talks, live music and secular celebration. Stick around afterward for coffee and, if you're still game,  lunch at the Oinkster across the street.
Sunday Assembly is free of charge, and donations are gratefully accepted.
Everyone is welcome. Free childcare provided.
Free parking is available in our onsite parking lot, and street parking is also free on Sundays.
* Please note that our website is no longer accepting plus-ones for RSVPs. We ask that all adults RSVP individually or sign in at the Assembly. This ensures that you and your party can stay together while signing in, and it helps us improve our statistical data so we can keep working to improve the Sunday Assembly community. Thank you for your understanding. 
WHEN
July 10, 2016 at 11:10am - 12:25pm
174 RSVPS