June 14th Sunday Assembly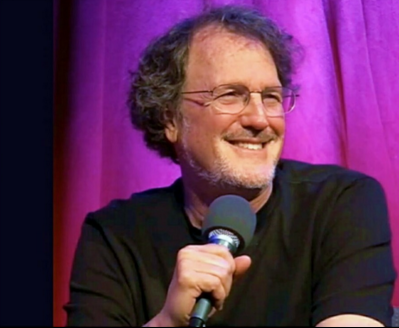 "The Anthropology of Laughter"
Studies have shown that we emit some variation of the exclamation "Ha!" dozens a time each day, yet few of those laughs are about anything funny. From laughter's prehistoric origins (probably in a scream) to biologists tickling rats (yes, there's video), this talk will take a look at laughter's hidden complexity and, as a free bonus, explain how to achieve transcendence through fart jokes.
On June 14th, comedy writer David Misch (Mork & Mindy, She Spies) will share these and other seriously funny insights into "The Anthropology of Laughter." 
We also welcome a new musical guest to Sunday Assembly, Mr. James Lee Stanley.  James has been recording since the age of 14 and has played with such greats as Bonnie Raitt, Robin Williams and Chick Corea.
Join us at 11am for great talks, live music and secular celebration. Stick around afterward for coffee and, if you're still game, lunch at the Oinkster across the street.
Sunday Assembly is free of charge, and donations are gratefully accepted.
Everyone is welcome. Free childcare provided.
* Please note that our website is no longer accepting plus-ones for RSVPs. We ask that all adults RSVP individually or sign in at the Assembly. This ensures that you and your party can stay together while signing in, and it helps us improve our statistical data so we can keep working to improve the Sunday Assembly community. Thank you for your understanding. 
WHEN
June 14, 2015 at 11am - 2pm
153 RSVPS