June 19th Sunday Assembly
Special June Schedule: 3rd Sunday instead of 2nd!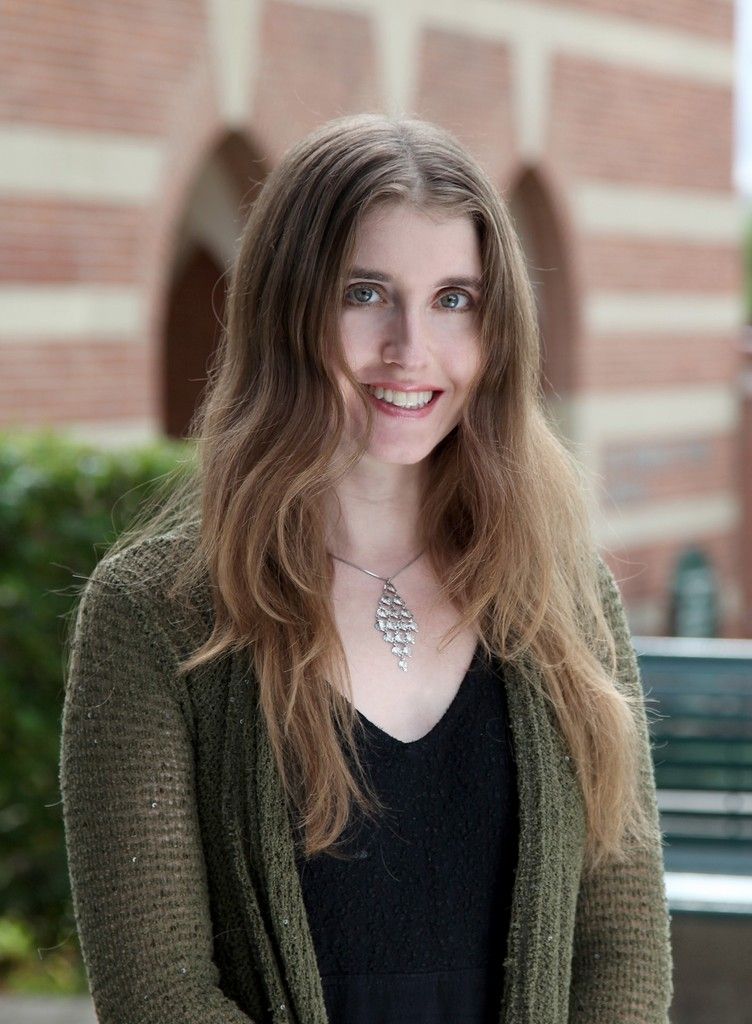 "Maximizing Potential:
Building Resilience in Children, Families, and Communities"
Why do some people thrive no matter what life throws at them while others crumble under the seemingly smallest adversity? From genetics to relationships to culture, Dr. Christensen will discuss the various factors that influence the fragility and magnitude of human potential. Come discover what over 60 years of research on resilience across the lifespan reveals about what helps us overcome obstacles of all sizes. Explore how we can take this information and apply it to our daily lives – to better ourselves, our children, and our communities.  
Jacquelyn Christensen
Dr. Christensen received her Doctorate in Applied Developmental Psychology from Claremont Graduate University. Her research areas of interest include sensory processing, self-regulation, resilience, and the biopsychosocial implications of trauma, with a focus on non-suicidal self-injury in early adolescence, as well as meta-emotion and parent-child interaction in toddlers.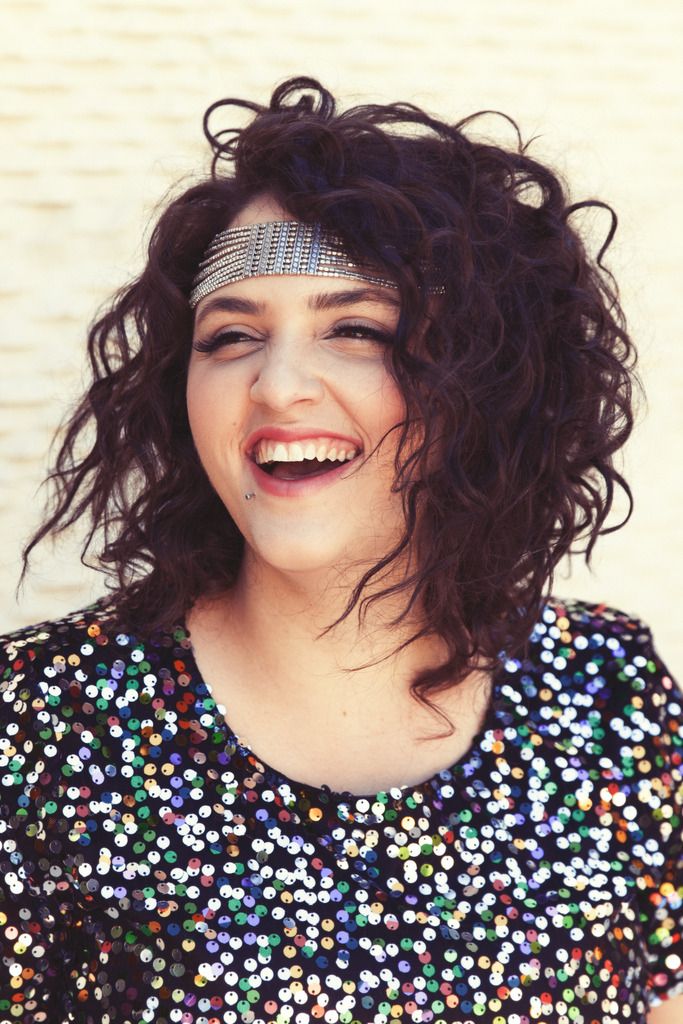 With Guest Musician: Shelley Segal
Shelley flirts with elements of jazz, folk, pop, blues, reggae and electronica, imparting a pure joy about music and its power. "Truly an artist with international flair" (AU review) her powerful voice has taken her around Australia, Hong Kong, China, England and eight tours of the United States. She has performed to festival crowds of over 30,000 people. An artist, an activist and an explicit storyteller, Shelley uses her music not only to express the way she sees the world, but to create the world that she wants to see.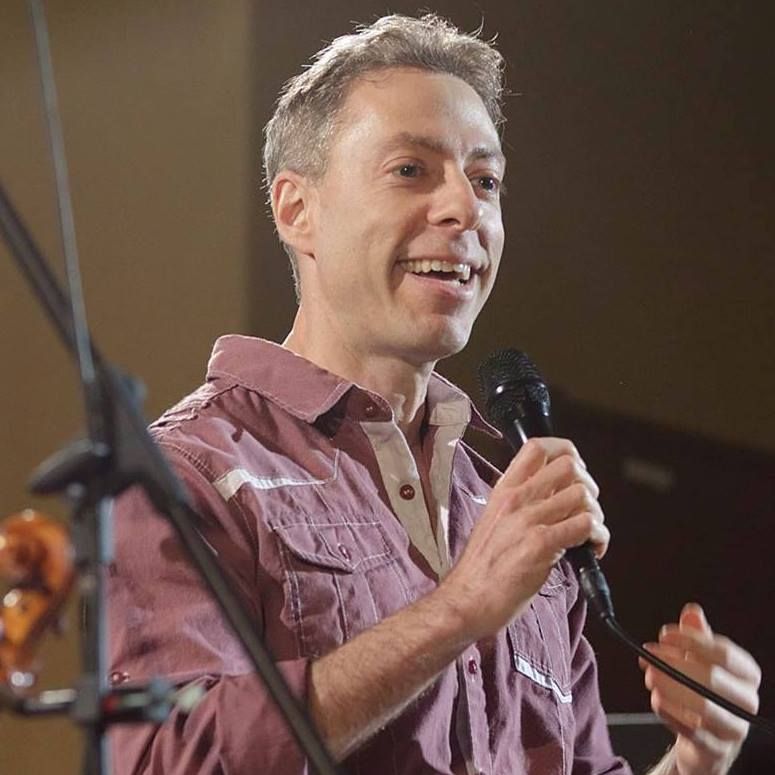 And Short Performance with Brian Felsen
And Doing Our Best with Mike Monte
Ross Blocher and Darrin Butters Co-Host!
Please bring clothing for the Los Angeles LGBT Center. You can view a full donation list HERE. 
Collection Drive: Los Angeles LGBT Center
Join us to find your seat at 11 am, and at 11:10 am, on the dot, we will have great talks, live music and secular celebration. Stick around afterward for coffee and, if you're still game,  lunch at the Oinkster across the street.
Sunday Assembly is free of charge, and donations are gratefully accepted.
Everyone is welcome. Free childcare provided.
Free parking is available in our onsite parking lot, and street parking is also free on Sundays.
* Please note that our website is no longer accepting plus-ones for RSVPs. We ask that all adults RSVP individually or sign in at the Assembly. This ensures that you and your party can stay together while signing in, and it helps us improve our statistical data so we can keep working to improve the Sunday Assembly community. Thank you for your understanding. 
WHEN
June 19, 2016 at 11:10am - 12:25pm
112 RSVPS