March 13th Sunday Assembly
Highly Superior Autobiographical Memory: What Would It Mean to Remember Every Day of Your Life?
Craig Stark
Dr. Craig Stark is a Professor for the Department of Neurobiology and Behavior at the University of California - Irvine. His work has appeared in over 60 peer-reviewed publications and he has made appearances on Talk of the Nation: Science Friday (NPR), All Things Considered (NPR), and Midmorning (MPR).
A newly discovered memory phenomenon, Highly Superior Autobiographical Memory (HSAM), has caused us to re-examine our ideas about what the human mind is capable of remembering. People with this rare and fascinating ability can effortlessly span back through decades worth of information to retrieve autobiographical events with remarkable clarity, accuracy, and detail. Remarkably, their memory for non-autobiographical information and other cognitive skills are completely normal. This phenomenon raises many interesting questions, such as: 1) Is there a limit to how much can we hold in memory? 2) Is there a cost associated with have excellent recall of personal life events? 3) What strategies or processes are required for this memory ability? 4) Were these individuals born with this gift or was it acquired later on? 5) What brain regions are responsible for this phenomenon?
With Guest musician: Andrew Kelsey
Guitarist/Singer/Songwriter Andrew Kelsey is native of Los Angeles.  Andrew is stylistically influenced by such artists as James Taylor, The Eagles, Sublime, and Dean Martin.  He is well versed in performing live as a solo acoustic artist, as well as with a full band.  His consummate objective is to facilitate spiritual, mental, emotional, and if even possible, physical healing through music.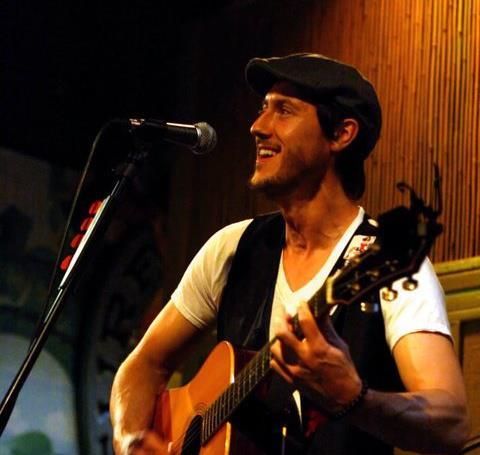 With Short Performance by Comedian: Matt Kirshen

And "Assemblers Doing Our Best": Rosa Navas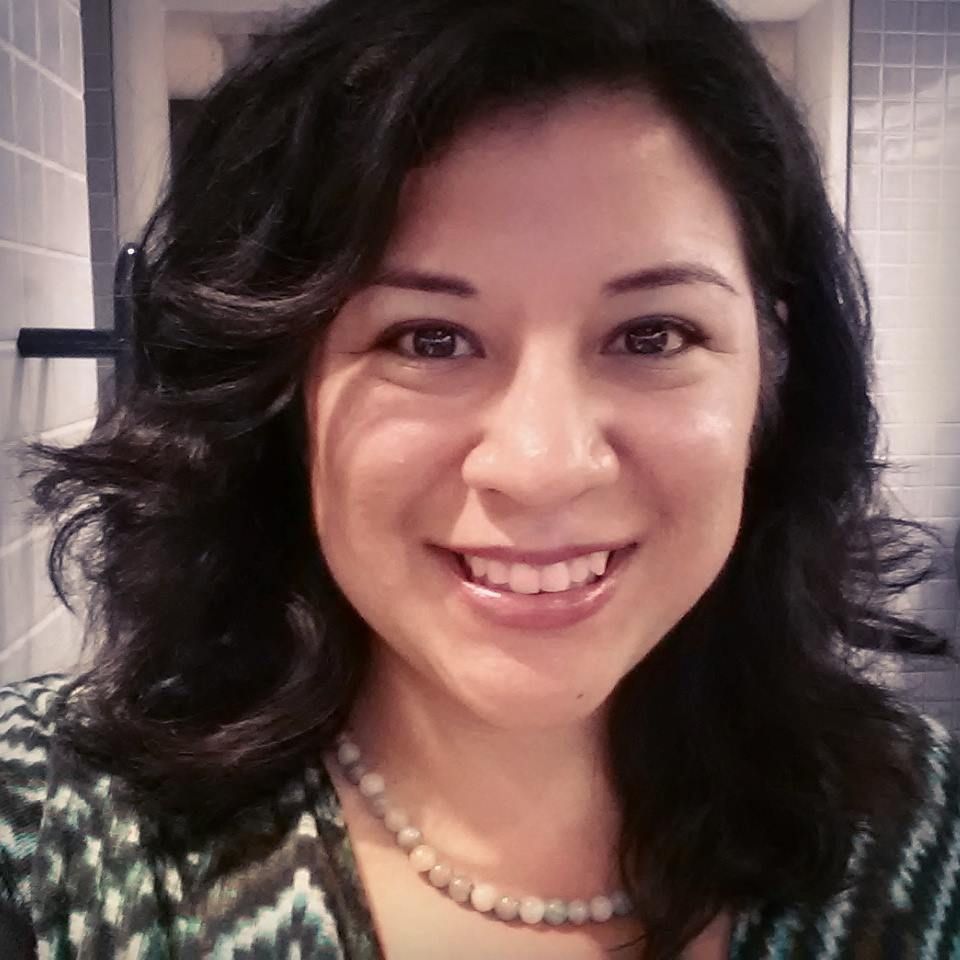 Amy Boyle and Ryan Sandberg host!
Join us to find your seat at 11 am, and at 11:10 am, on the dot, we will have great talks, live music and secular celebration. Stick around afterward for coffee and, if you're still game,lunch at the Oinkster across the street.
Sunday Assembly is free of charge, and donations are gratefully accepted.
Everyone is welcome. Free childcare provided.
Free parking is available in our onsite parking lot, and street parking is also free on Sundays.
* Please note that our website is no longer accepting plus-ones for RSVPs. We ask that all adults RSVP individually or sign in at the Assembly. This ensures that you and your party can stay together while signing in, and it helps us improve our statistical data so we can keep working to improve the Sunday Assembly community. Thank you for your understanding. 
WHEN
March 13, 2016 at 11:10am - 12:25pm
169 RSVPS