May 8th Sunday Assembly
"The Deeper Hunger in America"
Every day in America, 10,000 people turn 70, and many of them look in the mirror and wonder, "How did I get so lost along the way?" And, everyday across the country, tens of thousands of people volunteer, looking in small part, for a way to feel more connected to their community, each other, and themselves. For almost 30 years, Robert Egger has been working to open doors, light beacons, and re-introduce people to their true selves, first through his work at the legendary D.C. Central Kitchen, and now at his latest effort, the L.A. Kitchen. Join him for a deep dive into the real hunger issue in America . . . the hunger to be connected.
Robert Egger of the LA Kitchen
Robert is the Founder and President of L.A. Kitchen, which recovers locally sourced, cosmetically imperfect fruits and vegetables to fuel a culinary arts job training program for men and women coming out of foster care and older men and women returning from incarceration. Founded in 2013, L.A. Kitchen is now located in a 20,000 sq. ft., two–level, processing kitchen, located in NE Los Angeles. L.A. Kitchen operates Strong Food, a wholly owned, for ­profit subsidiary that hires training program graduates and competes for food service contracts, with an emphasis on opportunities to serve healthy senior meals. Robert pioneered this model during his 24 year tenure as the President of the DC Central Kitchen, the country's first "community kitchen." Since opening in 1989, the Kitchen (which is a $11 million a year, self­-sustaining, social enterprise) has produced over 30 million meals and helped 1,500 men and women gain full time employment.
In addition, Robert founded CForward, an advocacy organization that promoted the economic role that nonprofits play in every community. Currently, Robert serves on the Board of the Los Angeles Food Policy Council, Phoenix Foods USA, the Philanthropic Collaborative, and Chef Jose Andres' World Central Kitchen. He also serves on the Advisory Board for numerous social enterprise and food justice organizations, including Food Shift and The Food Recovery Network. Robert's book on the non­profit sector, Begging for Change: The Dollars and Sense of Making Nonprofits Responsive, Efficient and Rewarding For All, was released in 2004 by HarperCollins. It received the 2005 McAdam Book Award for "Best Nonprofit Management Book" by the Alliance for Nonprofit Management. Robert was included in the Non-Profit Times list of the "50 Most Powerful and Influential" nonprofit leaders from 2006 - ­2009. He was the recipient of the Restaurant Association of Metropolitan Washington's 2007 "Lifetime Achievement" award and the 2004 James Beard Foundation "Humanitarian of the Year" award. Robert has been named an Oprah Angel, a Washingtonian of the Year, a Point of Light, a Food Hero by Food Tank, a REAL Food Innovator by the US Healthful Food Council, and one of the Ten Most Caring People in America by the Caring Institute.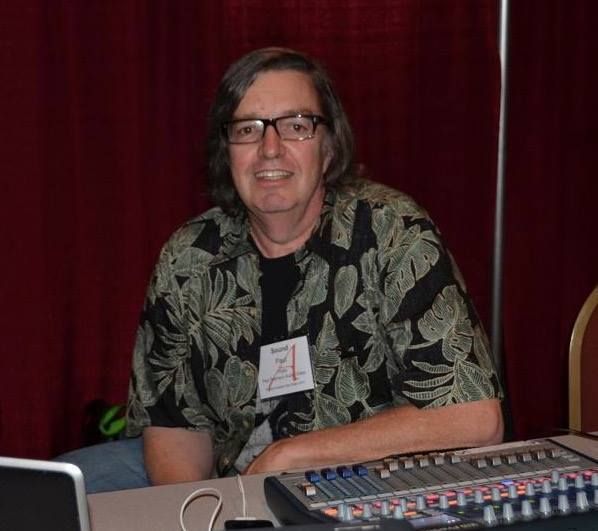 With Guest Musician: Paul Svenson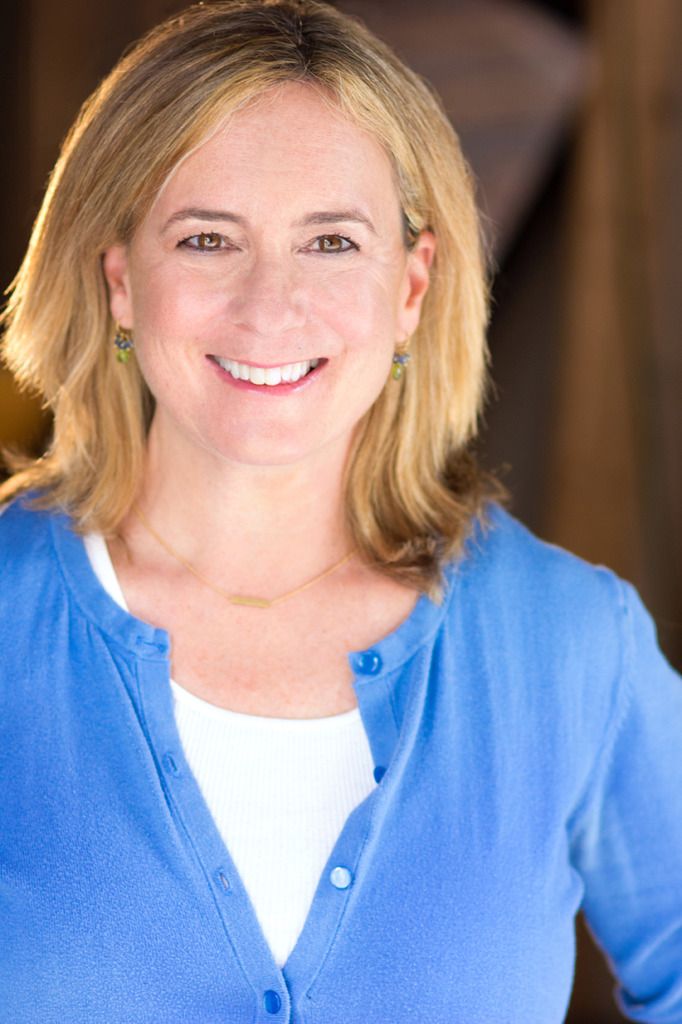 Short Performance by Comedian, Shelagh Ratner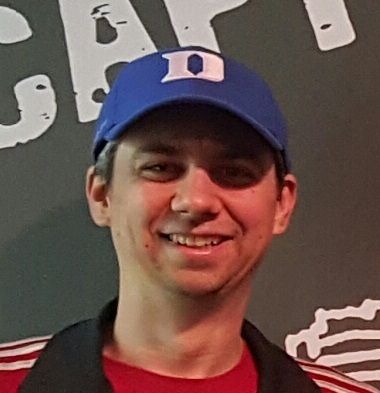 And Doing Our Best with Matt Rockel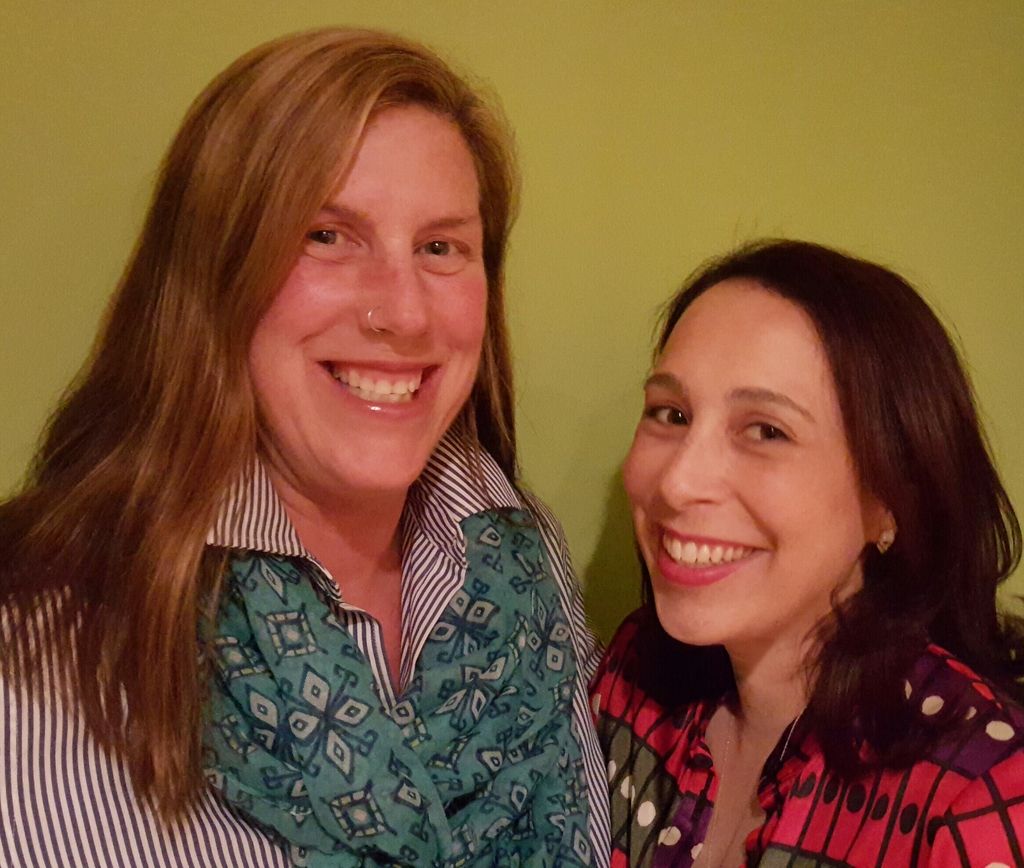 Margot Page & Gina Kirkland Co-host! 
Don't Miss Our Mother's Day Mimosa Fundraiser
We will be setting up a mimosa station in the assembly with complimentary mimosas for moms and donations/tips requested from everyone else with all funds going directly to Sunday Assembly Line after expenses are covered. Please bring cash and tip generously. (Non-alcoholic drinks will also be available at the mimosa station.)
Please bring non-perishable items for the Westside Food Bank, battling food insecurity and hunger in Los Angeles. You can view a full donation list HERE. 

Collection Drive: Westside Food Bank
Join us to find your seat at 11 am, and at 11:10 am, on the dot, we will have great talks, live music and secular celebration. Stick around afterward for coffee and, if you're still game,  lunch at the Oinkster across the street.
Sunday Assembly is free of charge, and donations are gratefully accepted.
Everyone is welcome. Free childcare provided.
Free parking is available in our onsite parking lot, and street parking is also free on Sundays.
* Please note that our website is no longer accepting plus-ones for RSVPs. We ask that all adults RSVP individually or sign in at the Assembly. This ensures that you and your party can stay together while signing in, and it helps us improve our statistical data so we can keep working to improve the Sunday Assembly community. Thank you for your understanding. 
WHEN
May 08, 2016 at 11:10am - 12:25pm
112 RSVPS