Private Room Karaoke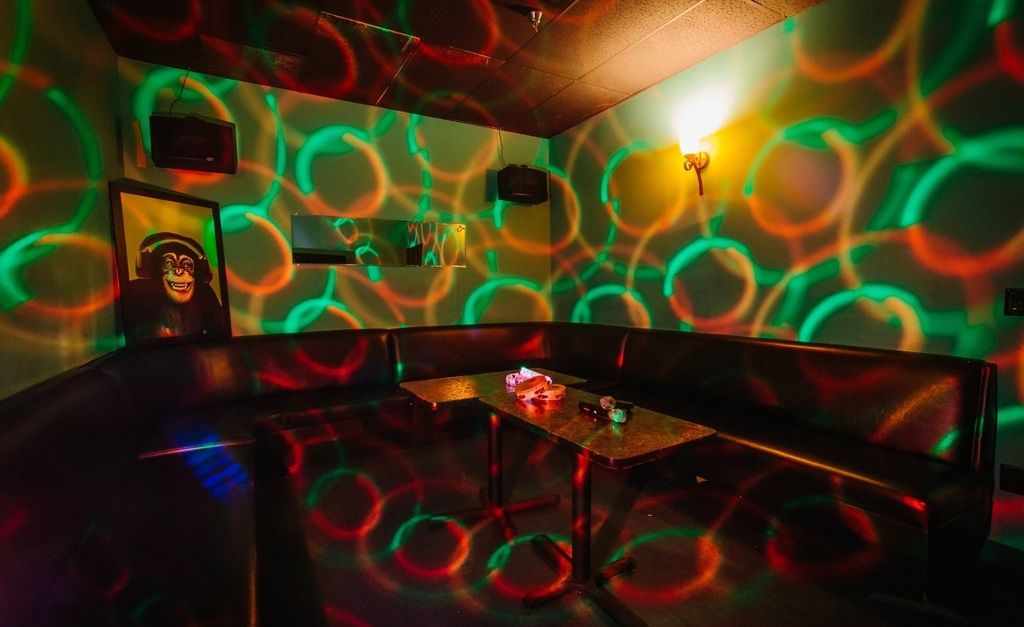 Karaoke night is back and we have a private room this time. Join us at Max Karaoke Studio on the West Side. This place is BYOB and BYOS(nacks) too, so we can potluck drinks and snacks and it is in a shopping center with parking available. I have reserved the room for a block of three hours starting at 7:30 pm, but we can stay later if we want. The cost is a little hard to figure out since it depends on how many people attend, but will average around $20 a person. If we stay over three hours, the cost could increase a bit. Once we have a better idea of attendance, I can get a more exact cost to everyone. We can split the bill when we are there.
Hope to see you there!
WHEN
July 31, 2015 at 7:30pm - 10:30pm
CONTACT
Gina Kirkland · · 214-801-9685
12 RSVPS





---