SALA Comedy Fundraiser - God-Free But Not Gilbert

First show of Spring 2016!
Our Comedy Fundraiser is coming back on Saturday, February 27th. We will, once again, be raising funds for the Sunday Assembly Line benefiting the homeless of Los Angeles.
Meet us in the Yoo-Hoo Room of Flappers Comedy Club in Burbank for a star-studded lineup of comics.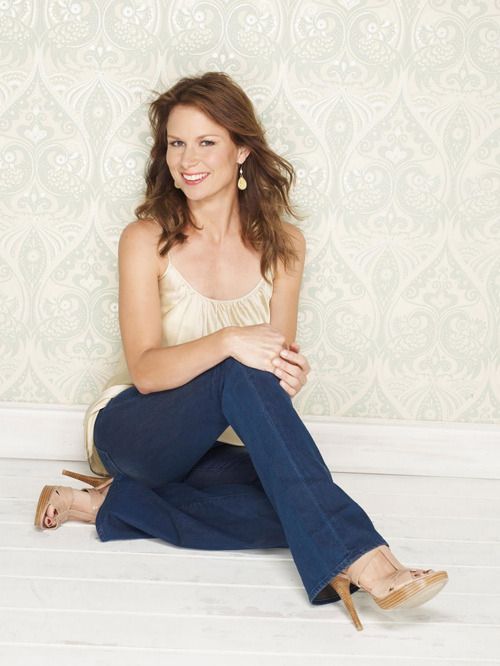 Headlining Act: Mary Lynn Rajskub
Mary Lynn Rajskub is best known for her iconic performance as "Chloe" on FOX's 24, which she has reprised on 24: LIVE ANOTHER DAY, the number-one rated show of 2014. She has appeared in recurring arcs on 2 BROKE GIRLS and CALIFORNICATION, and was a regular panelist on CHELSEA LATELY. She can currently be seen on the newly picked up pilot HIGHSTON or as Boyle's girlfriend on BROOKLYN 99. On the big screen, Mary Lynn recently wrapped shooting IN SEARCH OF FELLINI, now in post-production. You can also see her in ALL-STARS available now online. Other films include, SAFETY NOT GUARANTEED (Duplass Bros.), THE KINGS OF SUMMER which she starred in with Alison Brie, Nick Offerman and Megan Mullally. Additional credits include ARRESTED DEVELOPMENT, LITTLE MISS SUNSHINE, MR. SHOW, LARRY SANDERS, JULIE AND JULIA, PUNCH DRUNK LOVE and SUNSHINE CLEANING.
Emery Emery is coming back to host.
Also featuring these other great acts: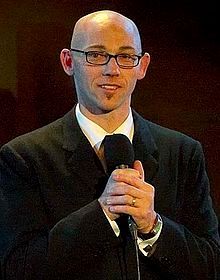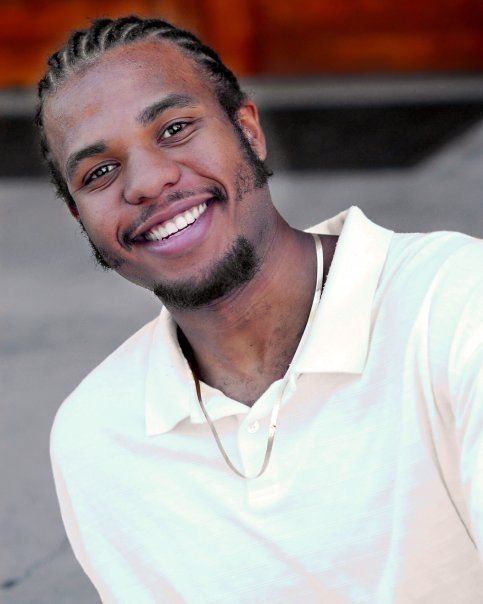 Ian Harris               Marcella Arguello               Anyi Malik                    Ron Babcock
We've got a whole theatre to ourselves, SALA-themed drinks, and a great cause to support: 50% of ticket sales benefit Sunday Assembly Line, SALA's new on-site charity to help alleviate the burdens of homelessness. So reserve your spot below, hop on the forum to find a carpool and head out February 27th for an unforgettable night. 
Tickets are $15 for this event and can be purchased online: HERE!

After the show anyone who wants to hang out can meet in the bar for a drink and/or socialization.
Also, we can grab dinner ahead of time in the bar if you want to come around 8 pm.
We had a FANTASTIC SUNDAY ASSEMBLY LINE service project on June 14th! We had funds and donations to put together 300 care kits for the homeless population in Los Angeles. We are repeating the project in the Spring and you can be a part of that effort while having a great time in community. Let's make the next one great too.
*Sunday Assembly LA has not pre-approved the content of this comedy night, because that's not how you do funny! Please enter at your own risk and bring friends!
* Free parking is available at Ashley Furniture or Sears parking lot across the street. Flappers has an extensive food and drinks menu available during the show. 
You can also take advantage of these Drink Specials, or Live Better Libations!
* Dawkin's Dry Martini - A Dry martini made with your choice of absolute vodka or beefeater gin. Sure to evolve your taste buds.
* Celestial Teapot  - Bullet bourbon, muddled oranges and cherries and bitters. It is out of this world.
* Cosmos - Grey goose citron, cranberry and lime juice. Best drink in the ever expanding god-less no gilbert universe.
* There is no Heaven - Soda water, orange juice and grenadine. No spirits necessary!
WHEN
February 27, 2016 at 9:30pm - 11:45pm
CONTACT
Gina Kirkland · · 214-801-9685
26 RSVPS