September 11th Sunday Assembly
***Content Notice: Talk contains explicit information about anatomy and sex.***
Shedding Shame: Sex, Stigma and our Human Bodies
Did you know that in a recent study, 29% of college age women were unable to correctly locate the clitoris on a diagram? This Sunday, Kait Scalisi, MPH, will tackle taboos and dispel myths about what goes on "down there." She'll talk about realities of anatomy they're shying away from teaching in health class, and explain why staying silent on the subject of female anatomy and pleasure leads to shame and difficulty communicating clearly about consent and health, while honest discussion empowers people to live better through stronger partnerships with others, their bodies and themselves. 
with Paul Svenson and the Warblers!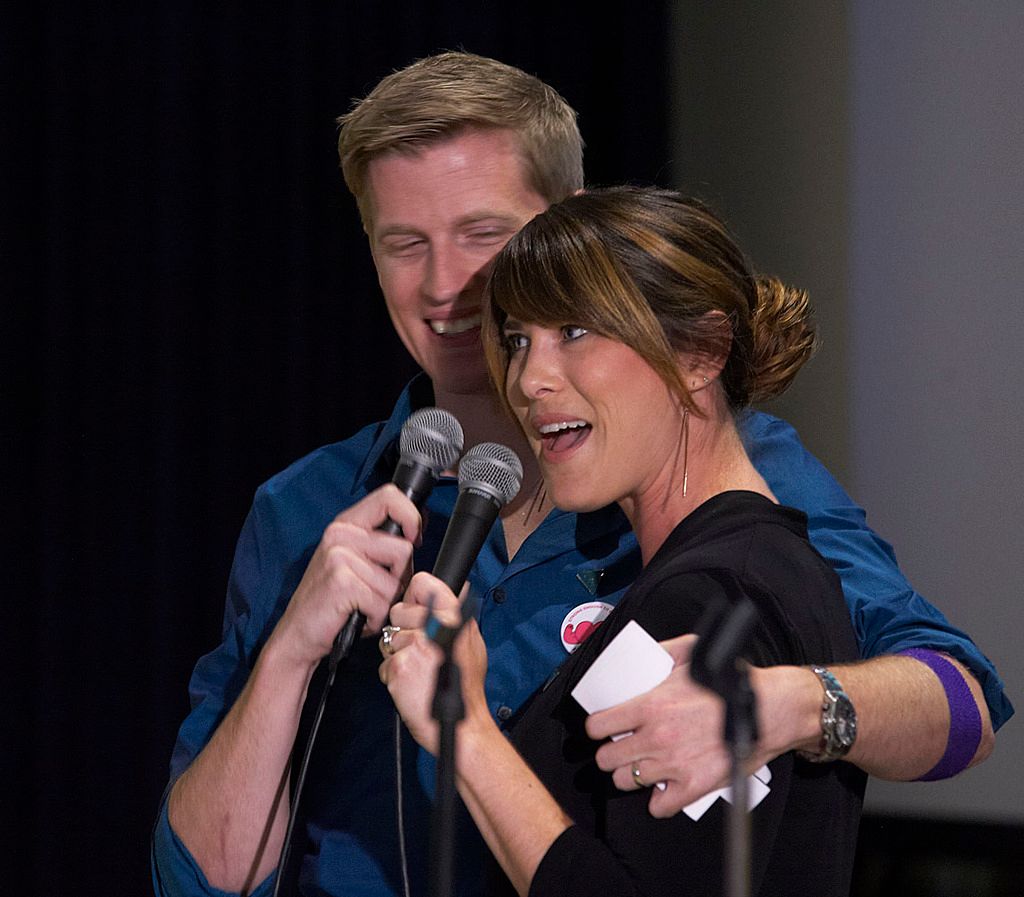 Sarah and Ryan Sandberg Host!
We'll be collecting nonperishable food items on behalf of the Westside Food Bank. For a complete list, please check here. 
Join us to find your seat at 11 am, and at 11:10 am, on the dot, we will have great talks, live music and secular celebration. Stick around afterward for coffee and, if you're still game, lunch at the Oinkster across the street.
Sunday Assembly is free of charge, and donations are gratefully accepted.
Everyone is welcome. Free childcare provided.
Free parking is available in our onsite parking lot, and street parking is also free on Sundays.
* Please note that our website is no longer accepting plus-ones for RSVPs. We ask that all adults RSVP individually or sign in at the Assembly. This ensures that you and your party can stay together while signing in, and it helps us improve our statistical data so we can keep working to improve the Sunday Assembly community. Thank you for your understanding. 
WHEN
September 11, 2016 at 11:10am - 12:25pm
143 RSVPS