Santa Monica Symphony
Join Assemblers for the Santa Monica Symphony Orchestra's Holiday Concert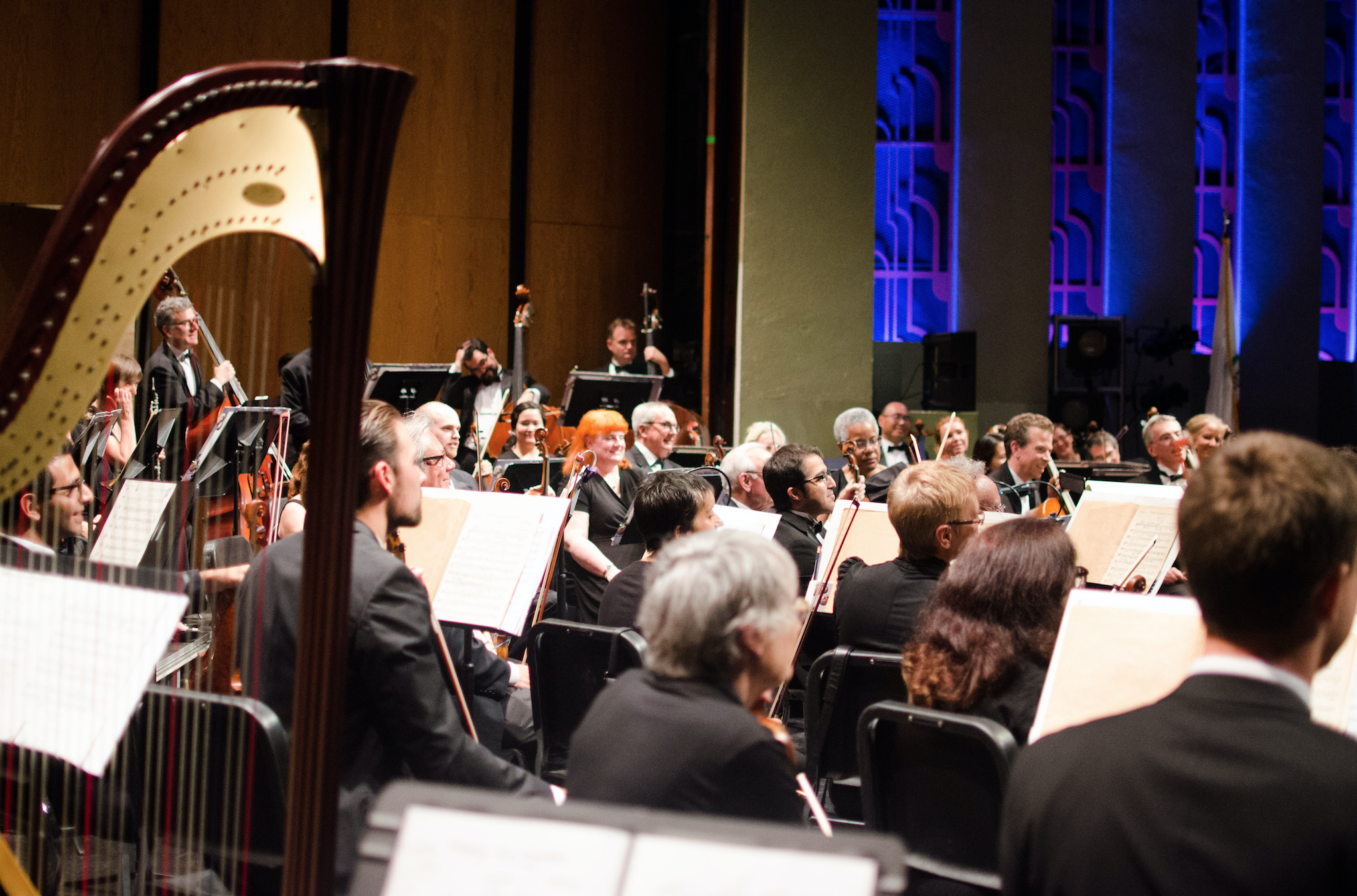 The concert starts at 3, but come at 2 to hear a pre-concert lecture with background about the pieces you'll be hearing. Concert and lecture are free with open seating.
If we get enough RSVPs we may be able to reserve seats. RSVP and we'll coordinate meetup instructions via email.
Santa Monica Symphony Orchestra
Guido Lamell, Music Director and Conductor
Andrew Shulman, Cello
Michael Beaver, Violin
Brahms: Double Concerto for Violin and Cello
Brahms: Symphony No. 1 in C minor
Barnum Hall, Santa Monica High School, 600 Olympic Blvd., Santa Monica
All Santa Monica Symphony Concerts are FREE and open seating.
Parking for Barnum Hall is available for a $5 flat rate at the Santa Monica Civic Auditorium parking lot and in the colorful Civic Center parking structure on the corner of 4th St. and Olympic Blvd.
WHEN
December 03, 2016 at 2pm - 5pm
CONTACT
Marjorie Annapav · · (610) 304-7337
4 RSVPS