Steve Watkins - Live and Acoustic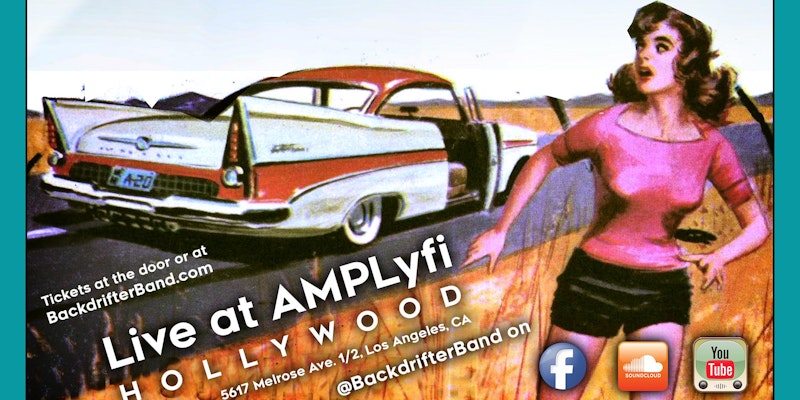 Steve Watkins (September Assembly original song performer) is playing an acoustic set at AMPLifi in Hollywood. Come out with a group of us to support him and hear great music!
There will be music all night so be sure to catch the other acts. Afterwards, we'll walk across the street with other members from his band, Backdrifter, to Astro Burger and maybe grab drinks at a nearby bar (T.B.D.) after that.
This is an all ages venue located next to Paramount Studios. Like all the best places in Hollywood, it's down an alley and a little hard to find. You then get to brag that you found it though.
WHEN
October 06, 2017 at 8:45pm - 10pm
6 RSVPS
---