Sunday Social: Lunch at Lala's in Studio City!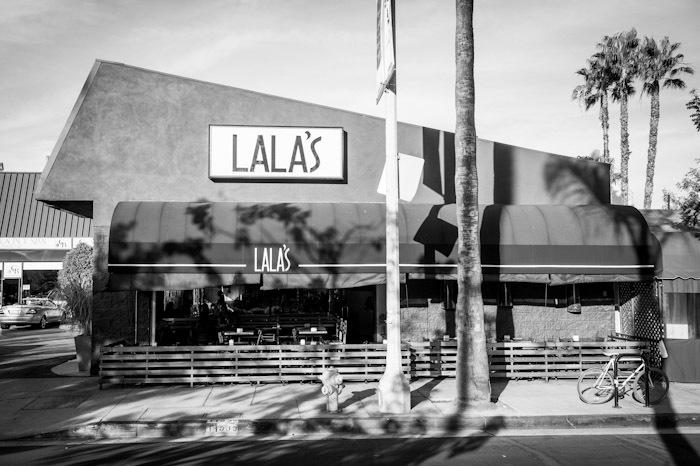 Come join us for a casual get-together at Lala's Argentine Grill, in the heart of Ventura Blvd in Studio City! Since opening their first location in 1996, Lala's has featured an imaginatively balanced menu with traditional Argentinian favorites and a nod to the best of California cuisine. The restaurant offers a delicious variety of meat, fish, pasta, and vegetarian dishes.
(Note: This event is timed so that Assemblers can also enjoy SALA co-director Iad Dodd's nearby talk "Building Community from the Ground Up" at 10am. Two great events in one day!)
We'll meet inside the restaurant, where I'll be at a table big enough for everyone. Look for the Sunday Assembly t-shirt! I'll be able to make a reservation once we have a group of 8 or more, so please RSVP sooner rather than later! You can either park on the street or use their valet service. See you there!
WHEN
November 15, 2015 at 12pm - 2pm
11 RSVPS