The Museum of Velvet Paintings, Classic New Orleans Food, & Burlesque at The Edison
LA is a big exciting city of interesting things to do. Let's explore together with a three part evening.
We will start around 4:30 pm at the 
The Museum of Velvet Paintings
711 New High St, Los Angeles, CA 90012
Admission: $10
Velveteria is a velvet painting museum curated by owners (above) Caren Anderson and Carl Baldwin. The museum featuring over 450 paintings out of the couples 3,000 piece collection relocated to Los Angeles and opened on December 11, 2013.
Then we will walk a few doors down to grab dinner at a LA renowned restaurant. Prices are inexpensive at this little New Orleans style hole in the wall.

The Little Jewel of New Orleans
207 Ord St, Los Angeles, CA 90012
We can then head over to The Edison for their Saturday night Burlesque Show (The Edison is less than a mile from the restaurant and museum.)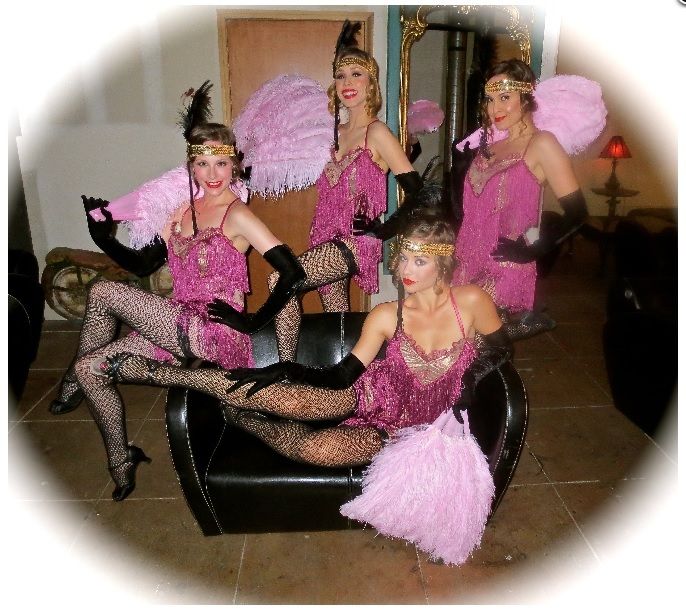 108 W. 2nd St, $101, Los Angeles, CA 90012
Admission: $10
Doors are at 7 pm and the show starts at 9:45 pm. This is a really fun venue if you haven't ever been, but there is a dress code strictly enforced.
Dress code:No athletic wear of any kind (shorts, jersies, hoodies, ball caps), flip-flops, sandals, tennis or athletic shoes, t-shirts, collarless shirts or torn or baggy jeans. Men must be in dress shoes and collared shirts.
We might want to carpool downtown. Once I know who wants to come, I will reach out to coordinate details.
WHEN
August 08, 2015 at 4:30pm - 11:30pm
CONTACT
Gina Kirkland · · 214-801-9685
8 RSVPS