Skeptics' Peña
Welcome to our first "peña." In South America, the term refers to a gathering of like-minded people who get together to talk about some topic with the aid of finger food and wine and spirits (of the alcoholic variety). It's like a salon, but for regular folks.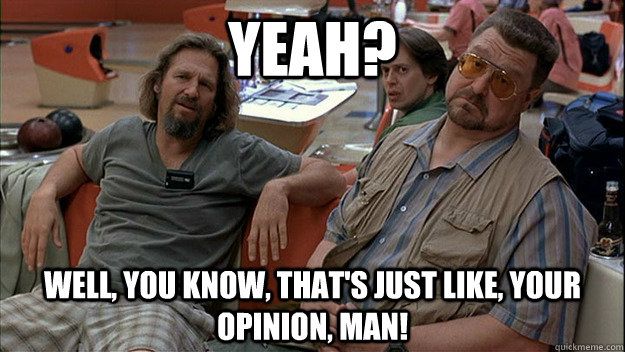 We will gather to ponder the world, one topic at a time. We will examine debates without debating, exploring our convictions –or lack thereof– and the reasons we have to have them –or to not have them. We will do so in relaxed, friendly setting, keeping in mind what Bertrand Russell is said to have said about beliefs: "I would never die for my beliefs because I might be wrong." Or, if you prefer, what The Dude said about opinions: "Yeah? Well, you know, that's just, like, your opinion, man."
And to keep things light, the first topic will be "What do we talk about when we talk about Islamic extremism?" The subject keeps recurring –like an untreated toothache– on skeptical forums, so I thought it'd be interesting to put it under a skeptical lens.
P.S. Feel free to bring food and beverages of your liking.
WHEN
July 20, 2016 at 7pm - 10pm
CONTACT
Wilmer Rojas Buendia · · 310-500-8715
9 RSVPS