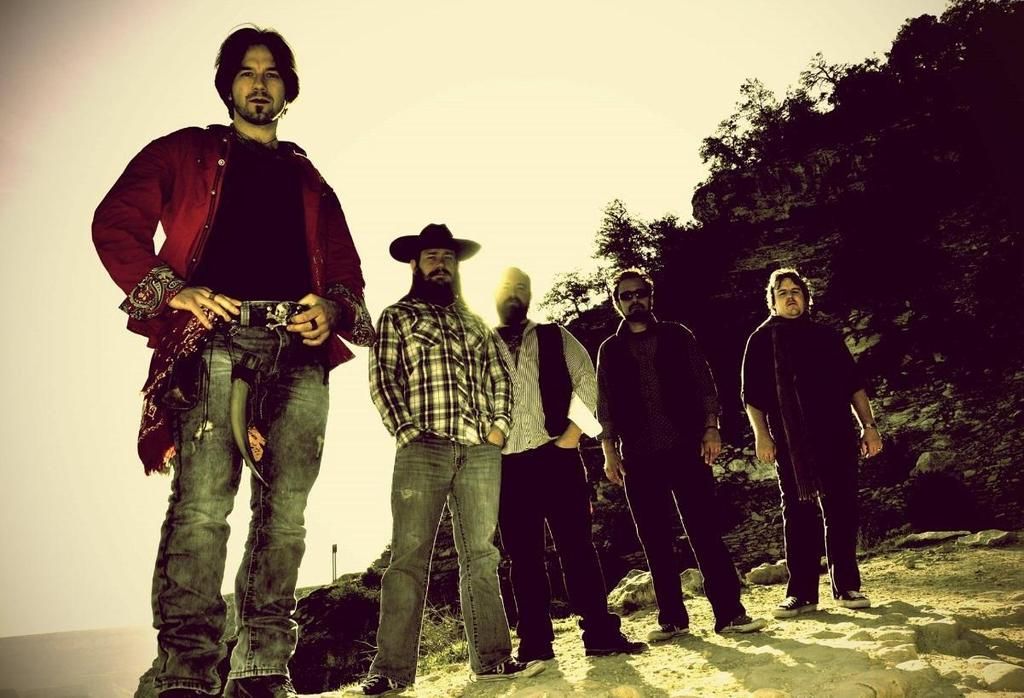 Hunter and the Dirty Jacks return to the Arcadia Blues Club on Friday, February 5th, 2016. 
The Arcadia Blues Club is a great venue! It's an all ages club with a scrumptious menu and two stages. 
Let's get a bunch of Assemblers together for a great time. The show starts at 7pm with the Bobby Blues House Band, followed by Hunter and the Dirty Jacks. Some of us will be arriving at 6pm for dinner before the show. Everyone is welcome to join us.
 Ticket prices:
$10 at the door
$ 5 in advance- see link below

And here is the menu:
http://www.arcadiabluesclub.com/menu.htm
WHEN
February 05, 2016 at 7pm - 10pm
9 RSVPS
---