August 14th Sunday Assembly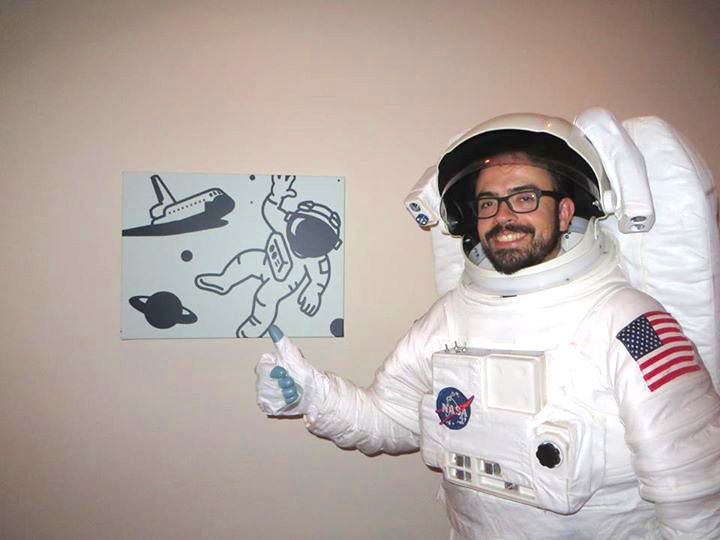 Reading, Writing and Rocket Science: Scientific Literacy for the Next Generation
An understanding of fundamental scientific principals and concepts is critical, not just for those in or entering the scientific community, but for all members of an engaged society. As we are asked to weigh in on an increasing number of issues with some connection to science and technology—either by means of public opinion or through the ballot box—it is important that our opinions are rooted in an understanding of scientific thought and fact. The focus of this talk will be the importance of scientific and technological literacy in society. We will discuss these issues and how steps are being taken to ensure current and future generations are being provided with these skills.
Lyle Tavernier
Lyle Tavernier is an Educational Technology Specialist at NASA's Jet Propulsion Laboratory. He specializes in integrating technology into classroom instruction and providing STEM education through distance learning technologies. Lyle has presented at AIAA Space, ISTE, GSA, NSTA, CSTA and CUE conferences on the topics of distance learning and STEM education. Prior to his work at NASA, Lyle was a classroom teacher, instructional technology coach, new teacher mentor, science fair coordinator, and a gifted and talented education coordinator. Lyle is a credentialed teacher and holds a Bachelor of Science in Educational Studies, a Master of Education in Educational Leadership and a Master of Science in Geosciences.
With Guest Performer: David Huntsberger
David Huntsberger is a stand-up comedian who hosted SyFy's late night comedy clip show REACTOR, and whose voice you might recognize from his weekly podcast Professor Blastoff with Tig Notaro and Kyle Dunnigan or his new podcast The Space Cave. He has released three CDs, with the two most recent through Stand-Up Records. Humanitis, released in 2011, was named #1 on the Serious Comedy Site's year end list. His most recent CD, Explosion Land, debuted in the top 15 of the iTunes comedy charts and deals largely with human evolution, technology, and beliefs. In his free-time, he enjoys drawing comics and animation – which can be seen at his website www.davidhuntsberger.com.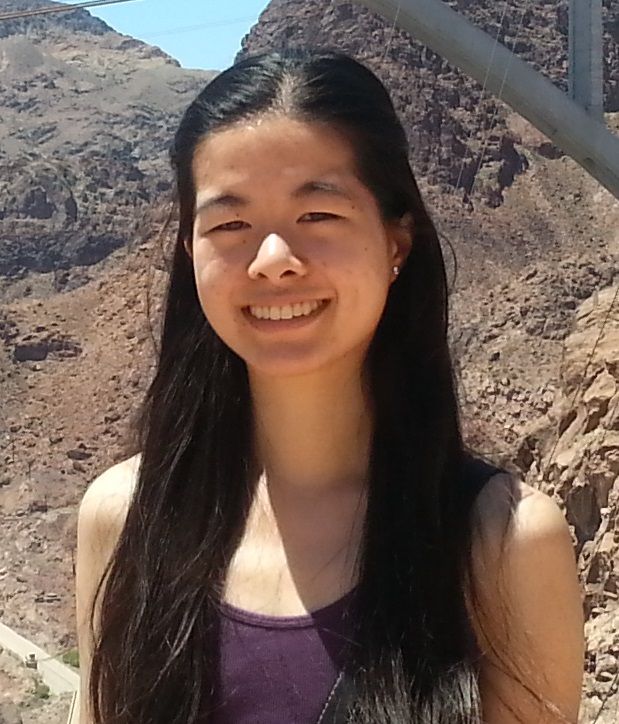 And Doing Our Best with Jenny Chieu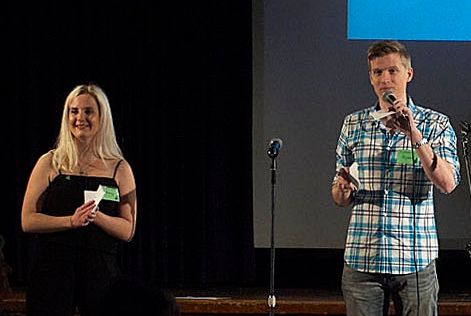 Amy Boyle and Ryan Sandberg Co-host!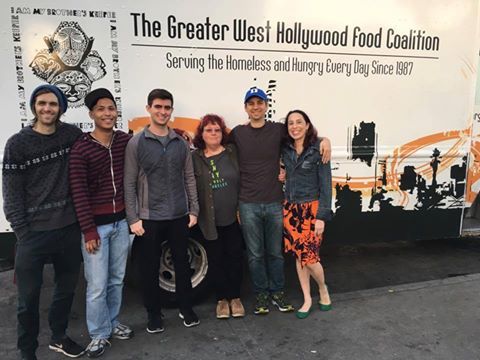 Item Drive: Travelsize New Toiletry Items for the Sunday Assembly Line Care Kits Project
In our ongoing efforts to #helpfoten in our community, we will be partnering again with the Greater West Hollywood Food Coalition to distribute care kits as a part of their evening meal. We have bags leftover from our last program, but need more toiletry items. To help, you can bring travel sized items for this project OR make a purchase from our Amazon wishlist. Needed items include shampoo, conditioner, lotion, toothpaste, deodorant, sunscreen, toothbrushes, and more. Please only include new and unopened items. Thank you!!
Join us to find your seat at 11 am, and at 11:10 am, on the dot, we will have great talks, live music and secular celebration. Stick around afterward for coffee and, if you're still game,  lunch at the Oinkster across the street.
Sunday Assembly is free of charge, and donations are gratefully accepted.
Everyone is welcome. Free childcare provided.
Free parking is available in our onsite parking lot, and street parking is also free on Sundays.
* Please note that our website is no longer accepting plus-ones for RSVPs. We ask that all adults RSVP individually or sign in at the Assembly. This ensures that you and your party can stay together while signing in, and it helps us improve our statistical data so we can keep working to improve the Sunday Assembly community. Thank you for your understanding. 
WHEN
August 14, 2016 at 11:10am - 12:25pm
133 RSVPS