Dec 13 Sunday Assembly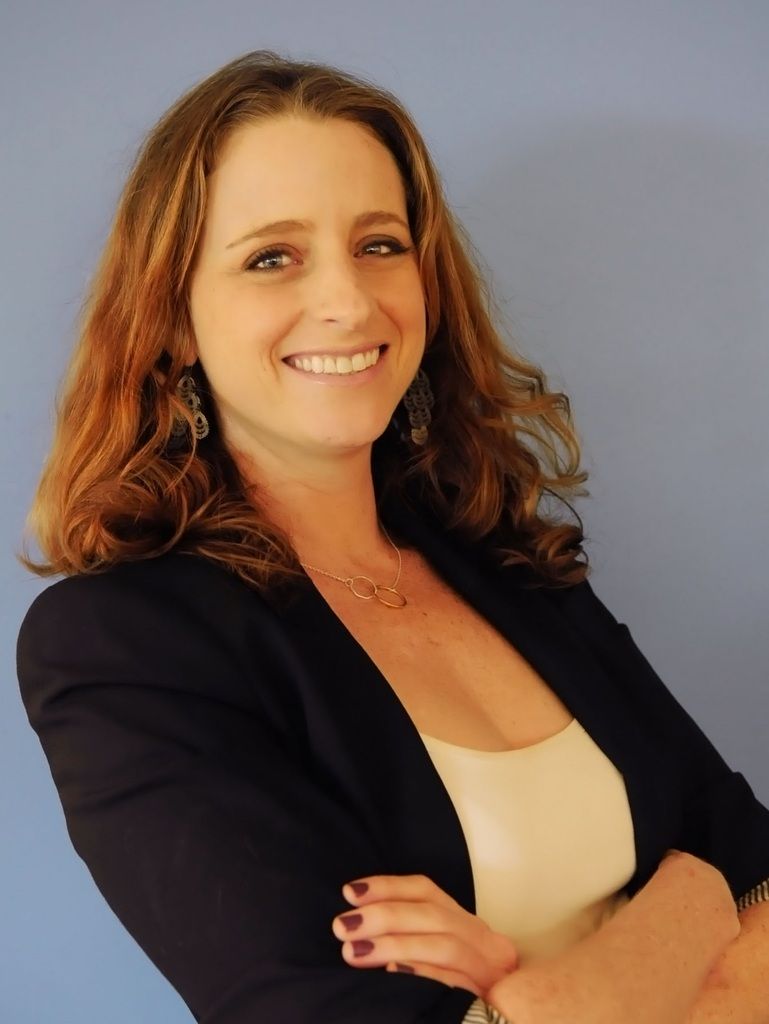 Nahtahna Cabanes, Community Outreach Coordinator, CASA Los Angeles
Fostering Hope in the Foster Care System
There are over 30,000 children under the jurisdiction of the LA Country dependency system. Many have been removed from their homes and find themselves in the complicated world of the foster care system. Ms. Cabanes will share stories of the system's efforts to reduce and reverse the effects of child abuse and neglect to ensure these children can thrive.  
Nahtahna Cabanes has dedicated her life to advancing equity through education and advocacy. She received a Master's Degree from Tufts University in the Social and Cultural Construction of Middle Ages and a second Master's in Social Work from UCLA with a focus on Community and Policy Setting. As a Bohnett Fellow she served Los Angeles Mayor Villaraigosa in his Office of Education working to push forward progressive education reform. She is currently a foster youth advocate for CASA of Los Angeles working to uncover and challenge the structural policies that affect the conditions of the classroom in order to promote lasting change.
Join us at 11am for great talks, live music and secular celebration. Stick around afterward for coffee and, if you're still game, lunch at the Oinkster across the street.
Sunday Assembly is free of charge, and donations are gratefully accepted.
 Everyone is welcome. Free childcare provided.
Complimentary parking is available on site in our lot, and street parking is also free on Sundays.
* Please note that our website is no longer accepting plus-ones for RSVPs. We ask that all adults RSVP individually or sign in at the Assembly. This ensures that you and your party can stay together while signing in, and it helps us improve our statistical data so we can keep working to improve the Sunday Assembly community. Thank you for your understanding. 
WHEN
December 13, 2015 at 11am - 1pm
136 RSVPS