Escape Room - The Will
Our Escape Room tour continues!
If you haven't done a puzzle room before, you won't be disappointed!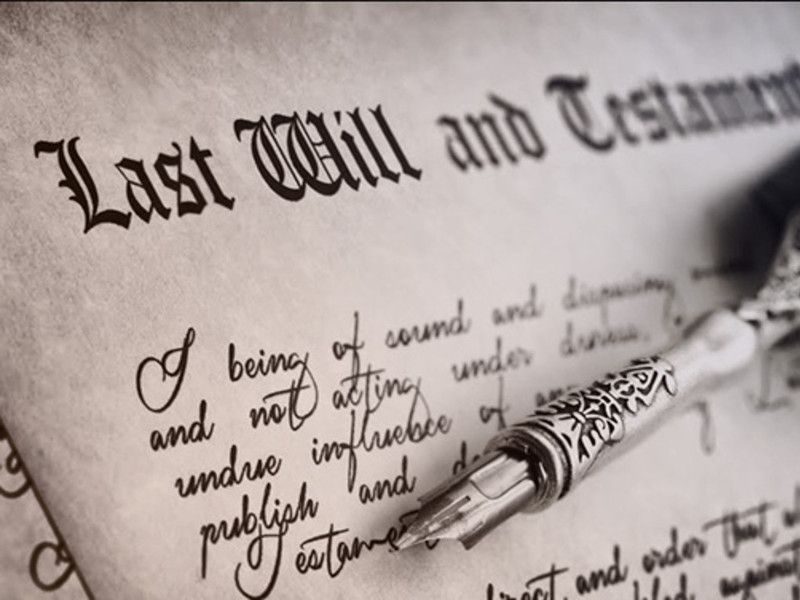 Our Escape is scheduled for 8:20 pm, so please be there by 8 pm so that we can get checked and be ready to start on time.
These rooms have a maximum group size of 6.
The Will: After the apparent suicide of a wealthy British industrialist the family is out on a hunt for his mysterious will. The deceased left a cryptic note that gives reason to believe that his death could not have been self inflicted. The key to the truth is concealed within his will but he made certain it would be well protected. There is only one place to look for it- the dead man's study. The only obstacle- there is an unpleasant surprise that awaits those who embark on the mission to find it. Are you ready for the challenge?
I've reserved the whole 6 person experience for us.
To reserve your spot, RSVP here and Paypal the $27 ticket price (as a 'send money to friends') to jdsargeant@gmail.com
These are so much fun. We have taken a tour of escape rooms all over Los Angeles. 
We can grab dinner before if everyone wants. I will reach out to everyone RSVP'd ahead of time to confirm details.
WHEN
December 16, 2015 at 8pm - 9:30pm
7 RSVPS


Sorry, this event is sold out.
---