February 14th Sunday Assembly
Paul Svenson: "The Russians Gonna Get Me!"
The cultural construction of "them and us" is as old as humanity. Today we live in an environment where fear, and often hatred, is associated with terrorism, beheadings, and the manufactured threat of our country falling under the influence of fundamentalist Sharia law. Paul tells his story of growing up in Los Angeles in the early 60s, when "the other" was the Soviet Union, and American families listened to tales of Soviet anti-Americanism and prepared for the fallout of Russia's ever growing arsenal of nuclear weapons. Hear Paul's riveting and insightful story of coming of age in a culture of air-raid sirens and fallout shelters while being raised in a home with compassionate parents who taught a message of reason and tolerance. 
Paul Svenson is a career songwriter, songleader, music director, recording engineer/producer and audio video system designer. He was raised in Sherman Oaks and spent the better part of forty years in southern California as a professional church music director, itinerant song leader, business owner, husband and father. He lives in San Diego with his wife Wendy of 34 years. From there he operates his businesses PS Audio Video and Makin' Music 101. Paul enjoys music, baseball, vintage instruments and recording equipment, family and friends. He is the resident songleader for Sunday Assembly San Diego. 
With Guest musicians: Hunter & the Dirty Jacks
Hunter & The Dirty Jacks are the band. Retro Fresh Rock & Roll is the sound. Fronted by lead singer and multi-instrumentalist Hunter Ackerman, and anchored by Jon Siembieda and Carmelo Bonaventura on guitar, Aaron Barnes on bass, Brian Lara on drums, with Moana Avvenenti on vocals, they are a blues-infused rock and roll force not to be missed.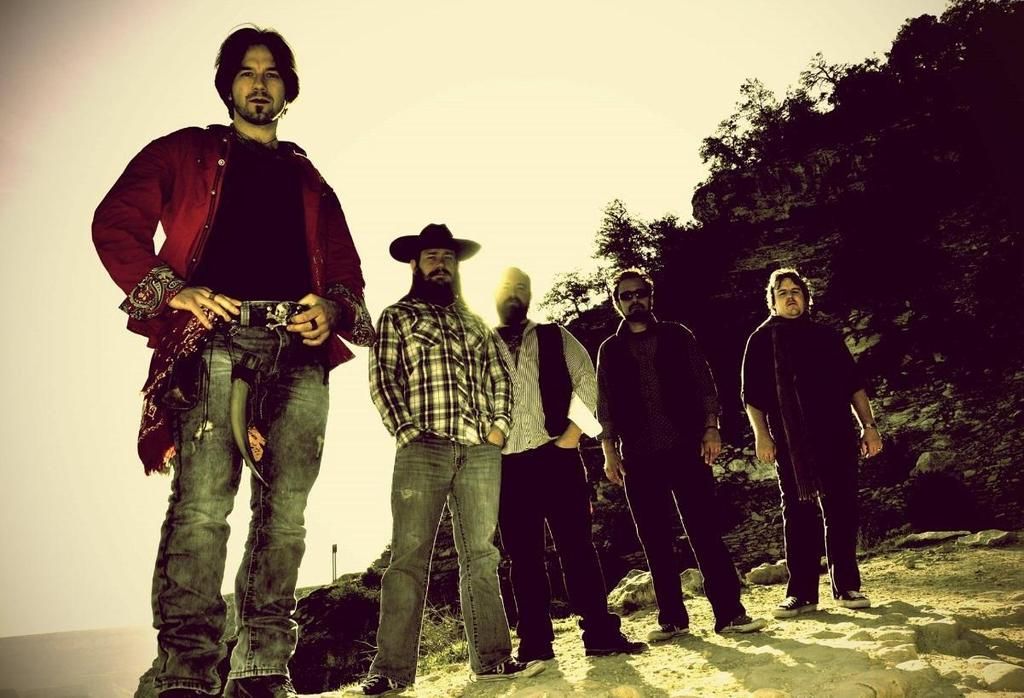 Debuting Emcees: Hannah & Anthony Richards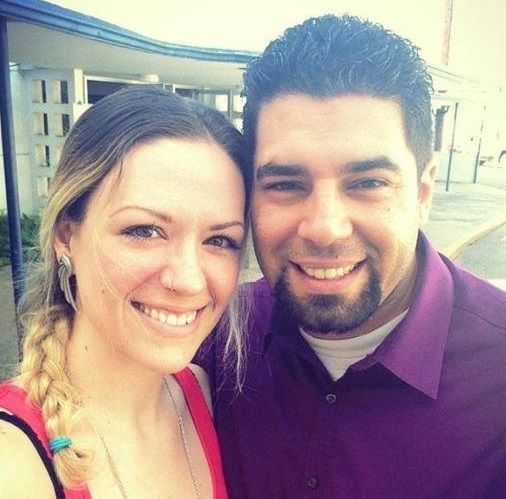 Featuring Doing Our Best: Brittany DeVries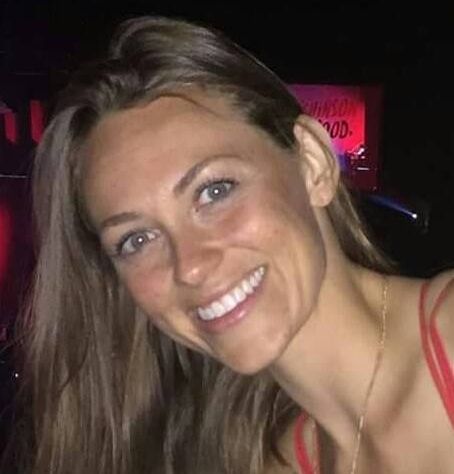 And Short Performance: Sava Ellis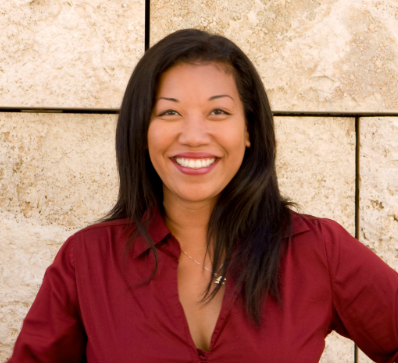 This month we are collecting items for the Burbank Animal Shelter. They have requested food (Wellness and Evanger's brands preferred), beds, toys, and other items for dogs and cats. They also have Amazon Smile wishlists you can glance at for both dogs and cats. (Don't forget to choose Sunday Assembly Los Angeles as your Amazon Smile designated charity!)  Bring your items to the assembly and we will get them delivered to the Burbank Animal Shelter.

Join us to find your seat at 11 am, and at 11:10 am, on the dot, we will have great talks, live music and secular celebration. Stick around afterward for coffee and, if you're still game,lunch at the Oinkster across the street.
Sunday Assembly is free of charge, and donations are gratefully accepted.
Everyone is welcome. Free childcare provided.
Complimentary parking is available onsite in our lot, and street parking is also free on Sundays.
* Please note that our website is no longer accepting plus-ones for RSVPs. We ask that all adults RSVP individually or sign in at the Assembly. This ensures that you and your party can stay together while signing in, and it helps us improve our statistical data so we can keep working to improve the Sunday Assembly community. Thank you for your understanding. 
WHEN
February 14, 2016 at 11:10am - 12:25pm
142 RSVPS