May 2nd - God-free but not Gilbert: A night of great comedy for a good cause

Easter Saturday was so much fun that we are doing it again! Meet us Saturday, May 2nd in the Yoo-Hoo Room of Flappers Comedy Club in Burbank for a star-studded lineup of comics, including some familiar faces from SALA. We've got a whole theatre to ourselves, SALA-themed drinks, and a great cause to support: 50% of ticket sales benefit Sunday Assembly Line, SALA's new on-site charity to help alleviate the burdens of homelessness. So reserve your spot below, hop on the forum to find a carpool and head out May 2nd for an unforgettable night. 
Tickets are $15 for this event and can be purchased online HERE. 

Don't miss the return of Matthew Broussard along with skeptic/mentalist Carl Christman, Nico Santos, Laura Hayden, and Jimmy Della Valle. Hosted, once again, by Emery Emery! After the show anyone who wants to hang out can meet in the bar for a drink and/or socialization.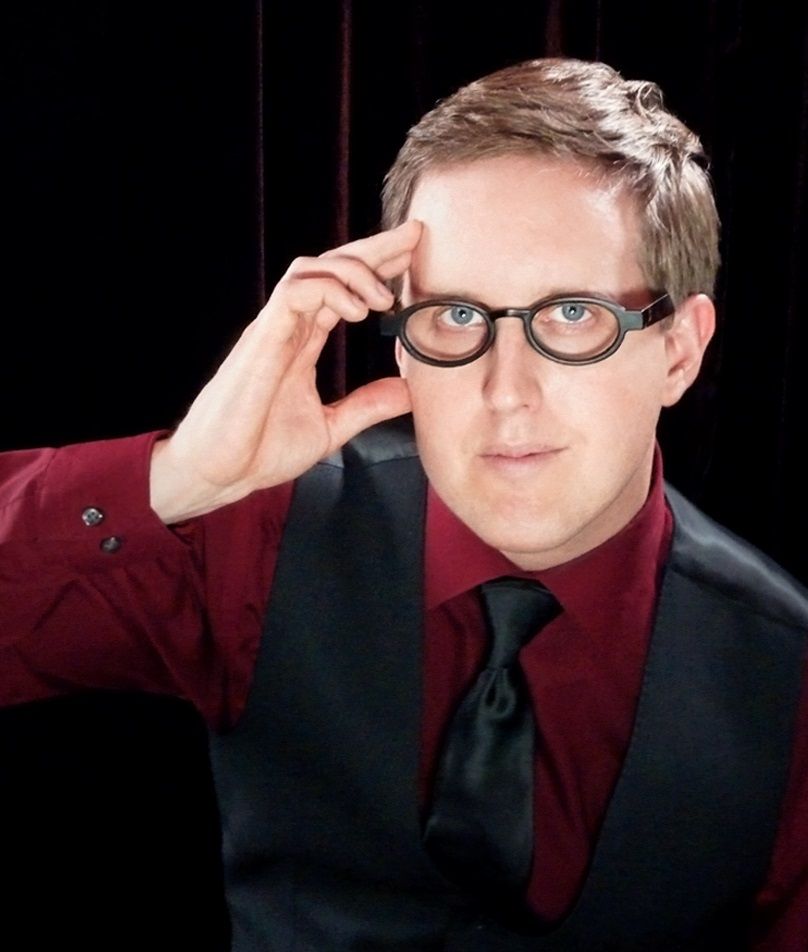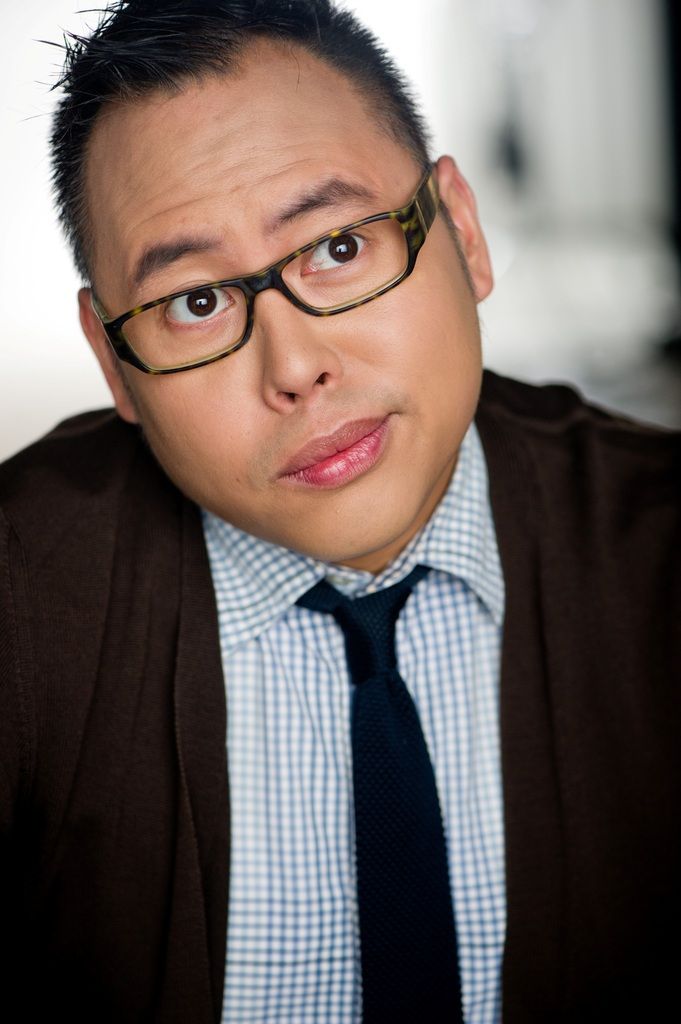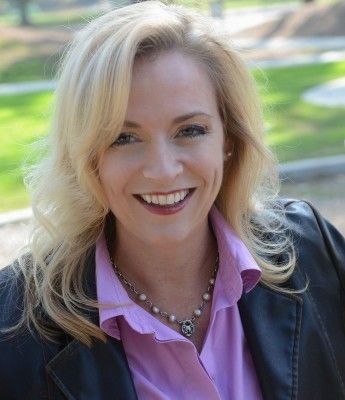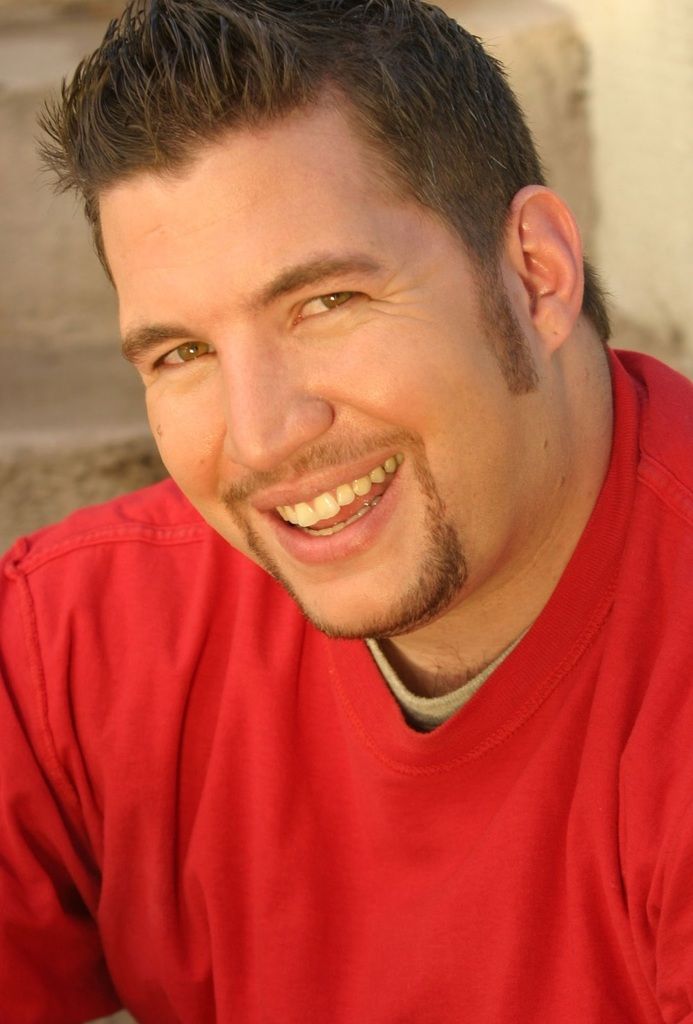 Emery Emery - Nico Santos - Carl Christman - Laura Hayden - Jimmy Della Valle - Matthew Broussard
*Sunday Assembly LA has not pre-approved the content of this comedy night, because that's not how you do funny! Please enter at your own risk and bring friends!
* Free parking is available at Ashley Furniture or Sears parking lot across the street. Flappers has an extensive food and drinks menu available during the show. 
You can also take advantage of these Drink Specials, or Live Better Libations!
* Dawkin's Dry Martini - A Dry martini made with your choice of absolute vodka or beefeater gin. Sure to evolve your taste buds.
* Celestial Teapot  - Bullet bourbon, muddled oranges and cherries and bitters. It is out of this world.
* Cosmos - Grey goose citron, cranberry and lime juice. Best drink in the ever expanding god-less no gilbert universe.
* There is no Heaven - Soda water, orange juice and grenadine. No spirits necessary!
WHEN
May 02, 2015 at 9:30pm - 11:30pm
CONTACT
Gina Kirkland · · 214-801-9685
21 RSVPS